Each Autonomous Community can offer you a unique piece of Spain worthy of a visit.
There is so much to see in Spain, every corner of the country has something new to offer. These are the most sought-after places in the country…
Much more than flamenco and bullfights, Spain has everything from cutting-edge museums to quaint fishing villages, Moorish architecture, soaring cathedrals, medieval towns, delicious cuisine, spirited nightlife, and an immense treasury of paintings and sculptures. Every city has its unique history and activates. Life here is lived in cafés and rustic taverns. All it takes to become a local is to duck inside one. Although all of these cities are exciting, most exciting for anyone vacationing in Spain is the nationwide insistence on enjoying life. On a trip here, you'll no doubt catch that spirit too.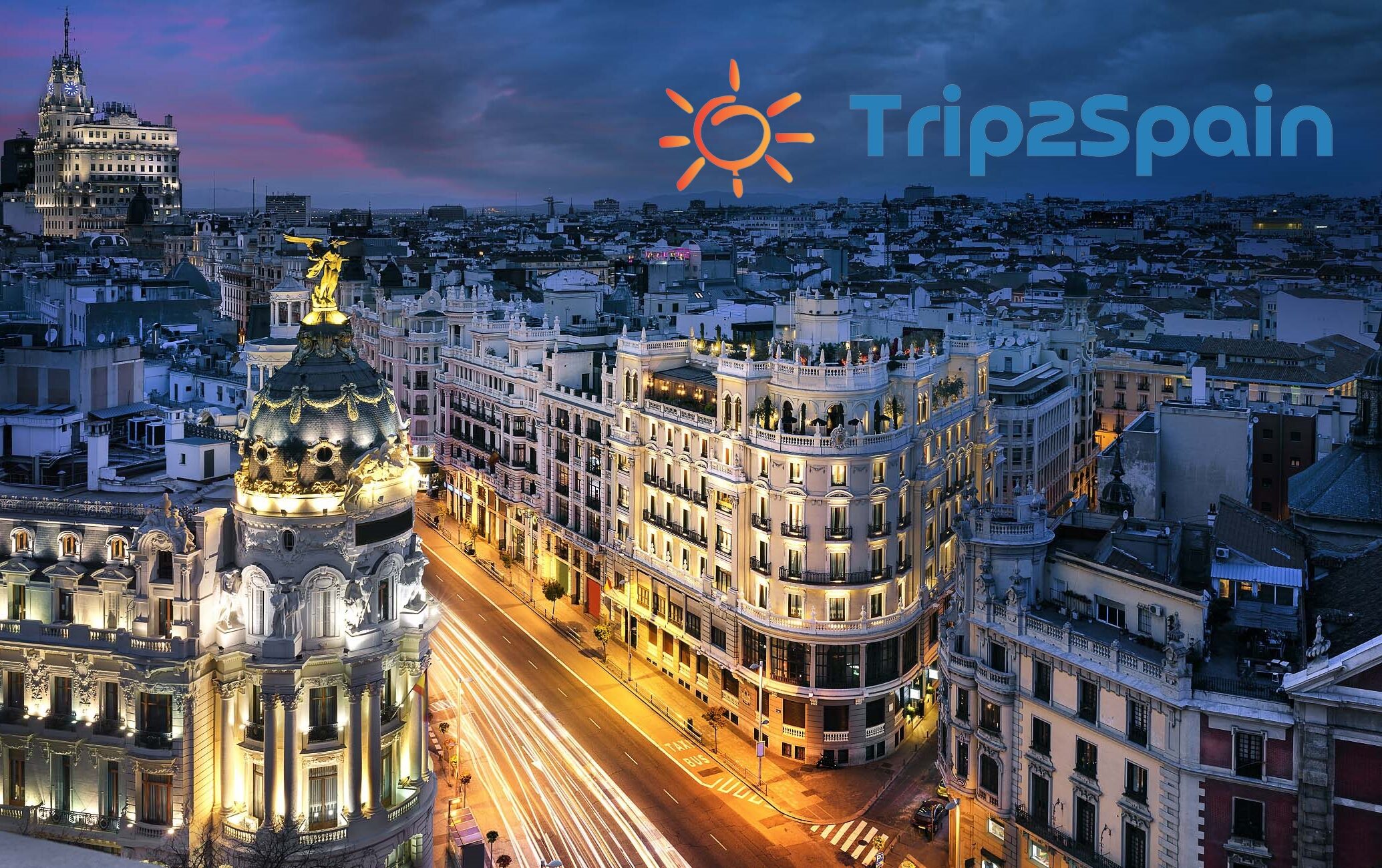 Find the best travel proposals for Spain and discover the best recommended destinations for you vacation. All of which have the Trip2Spain guarantee. Are you coming with us?
#Trip2Spain offers you the best selection of destinations to travel throughout Spain with programs designed for you to get the most out of your vacation. We invite you to consult our travel recommendations for Spain. We are specialists in Spanish trips, we are specialists in making unforgettable memories.