We have travel packages for every type of traveler. Enjoy Spain your way!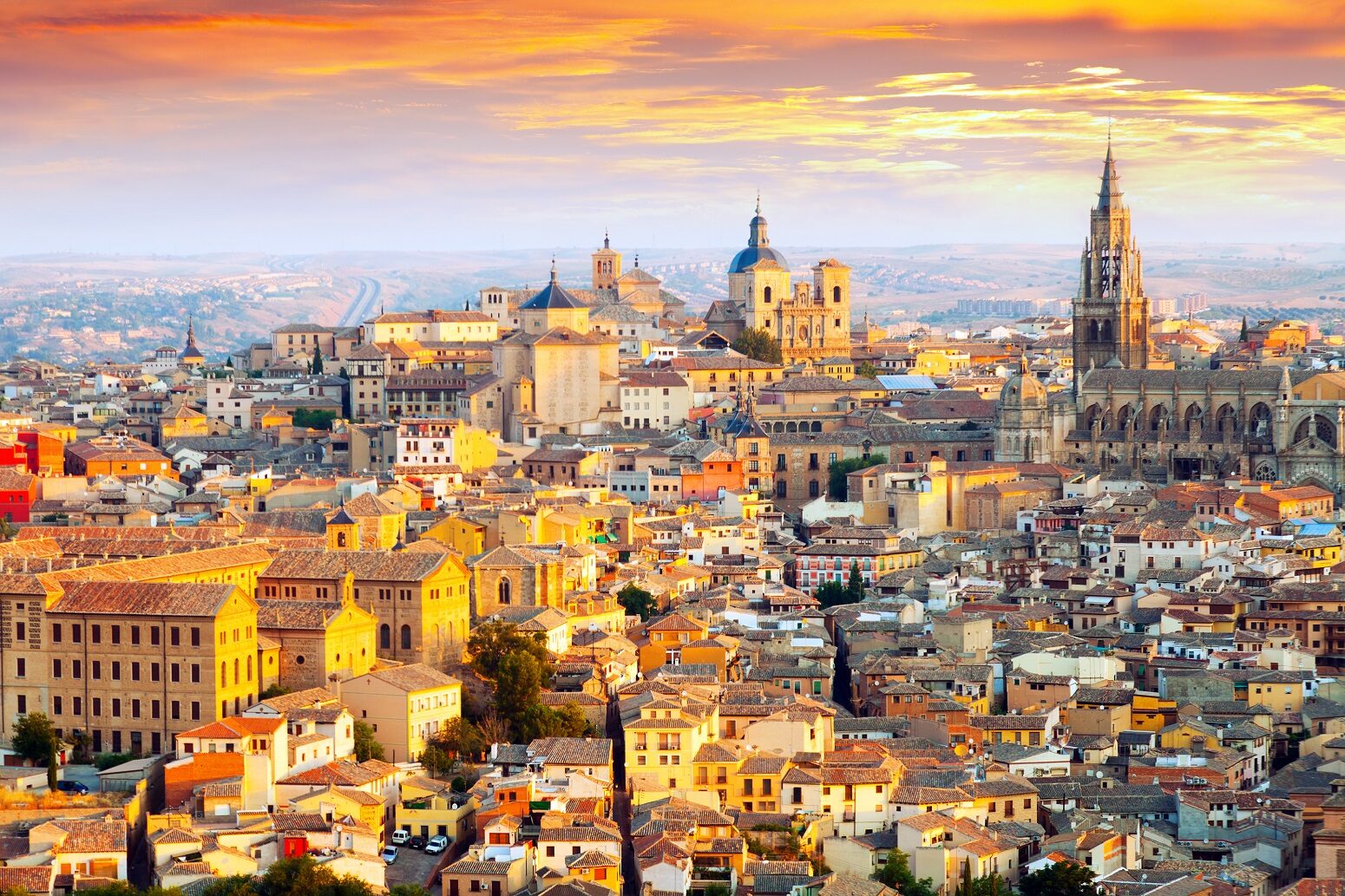 Are you coming with us?
At Trip 2 Spain, we intend to be your travel agency for your next vacation. We offer you a wide variety of trips to Spain and always with the maximum guarantee of quality. We know that not everyone thinks the same when it comes to how they want to spend their vacation. That is why we have a variety of travel packages for every kind of traveler.
Are you ready to see our Spain?
Our company is owned and run by Spanish citizens that just want for everyone to see what this beautiful country has to offer. Spain has such a diverse landscape, vibrant cities and delicious food. No matter where you go, there is always something new to see and experience.
What are our vacations like?
Trip 2 Spain trips are a great opportunity to see Spain as you have never dreamed before. To restore the relationship with our surroundings, as well as discover different places and experience exciting adventures. If you decide to travel with us you would be meeting new people, making new friends, and picking up little details from other cultures so that you can expand your horizons. Trip 2 Spain serves to open your mind and not get stuck in the known.