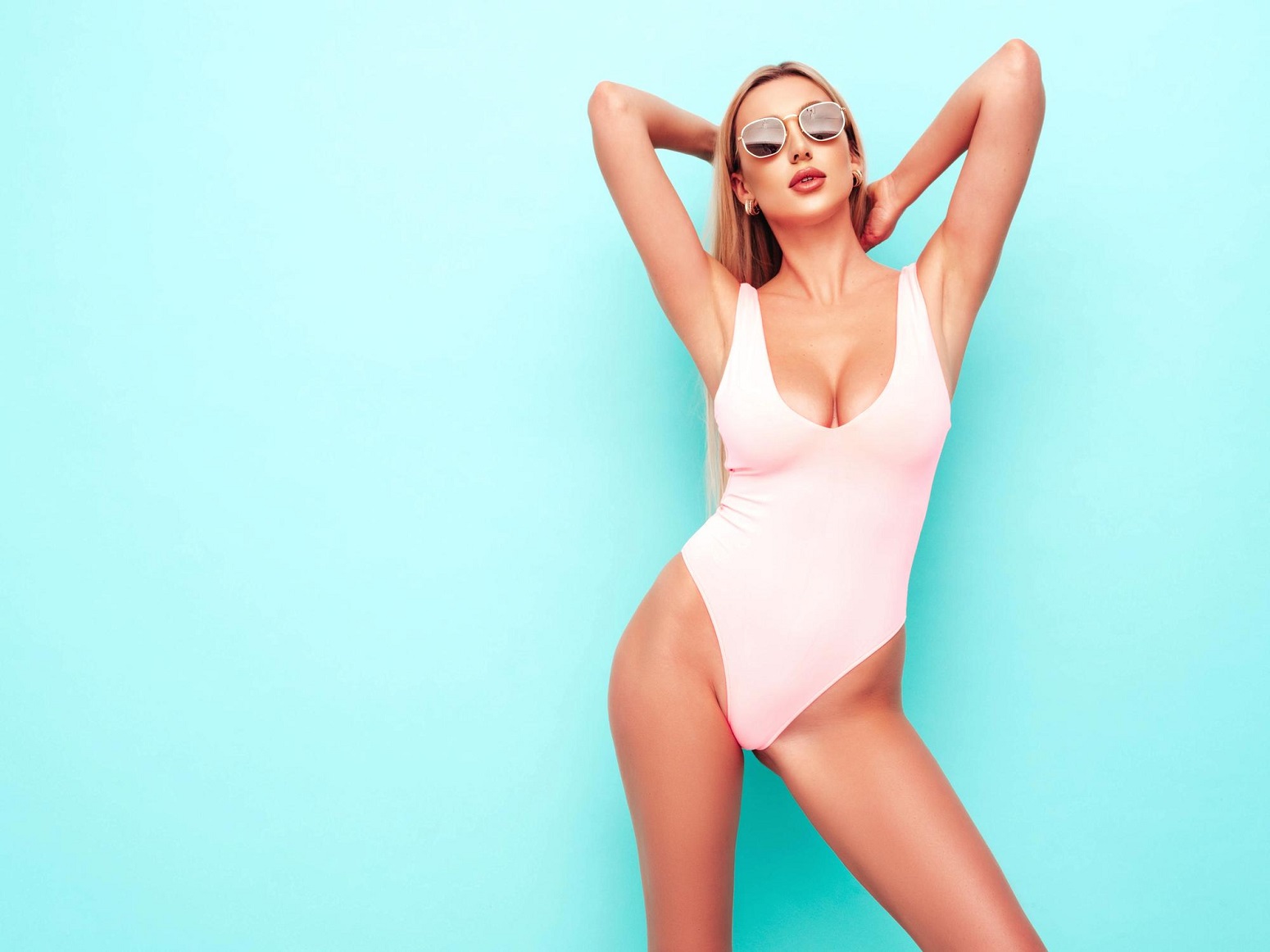 Every woman should be confident in her own body. Take the first step on this journey and see what Spanish clinics have to offer.
A mans hair can significantly boost their confidence, making him feel more self assured and empowered in various aspects his life.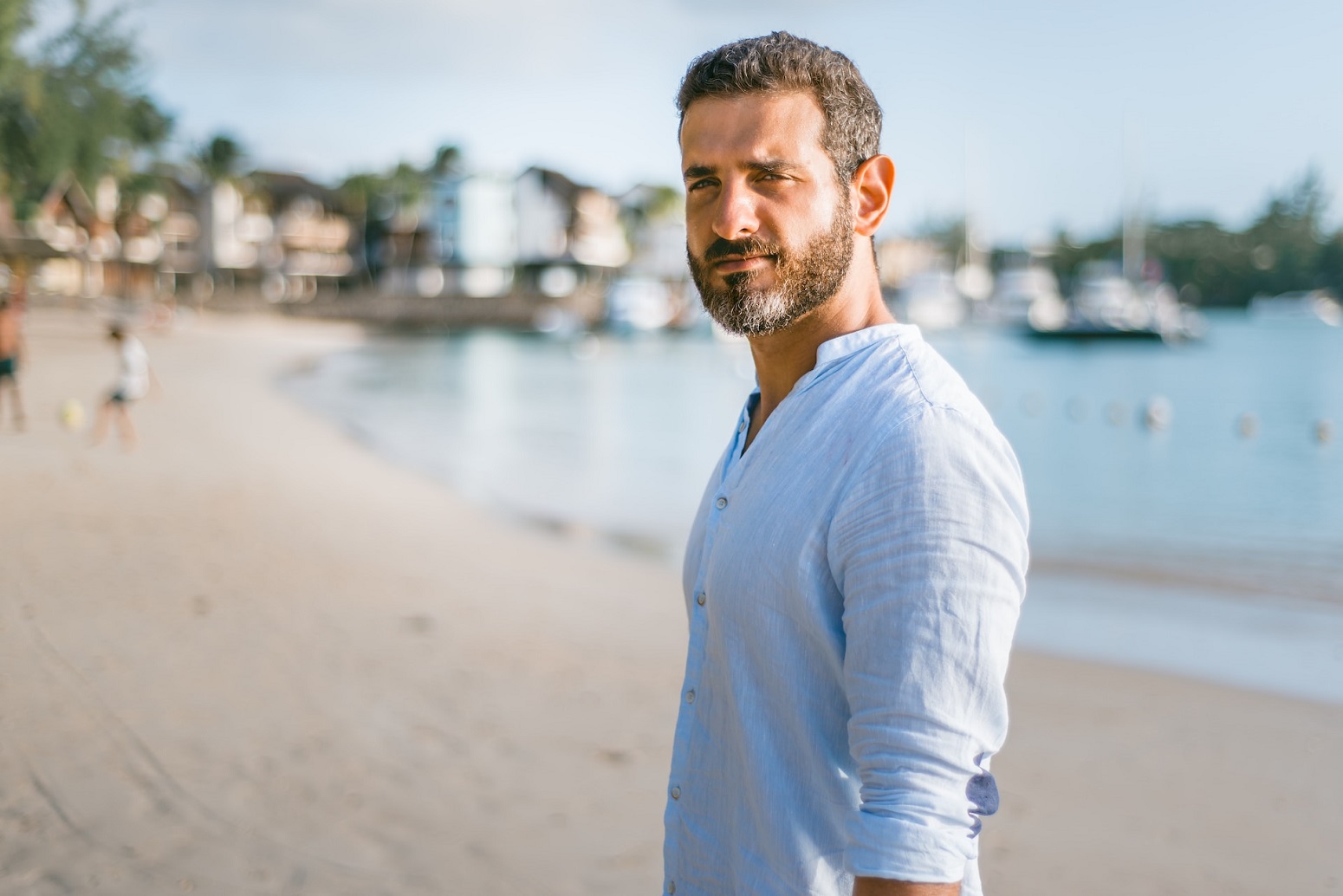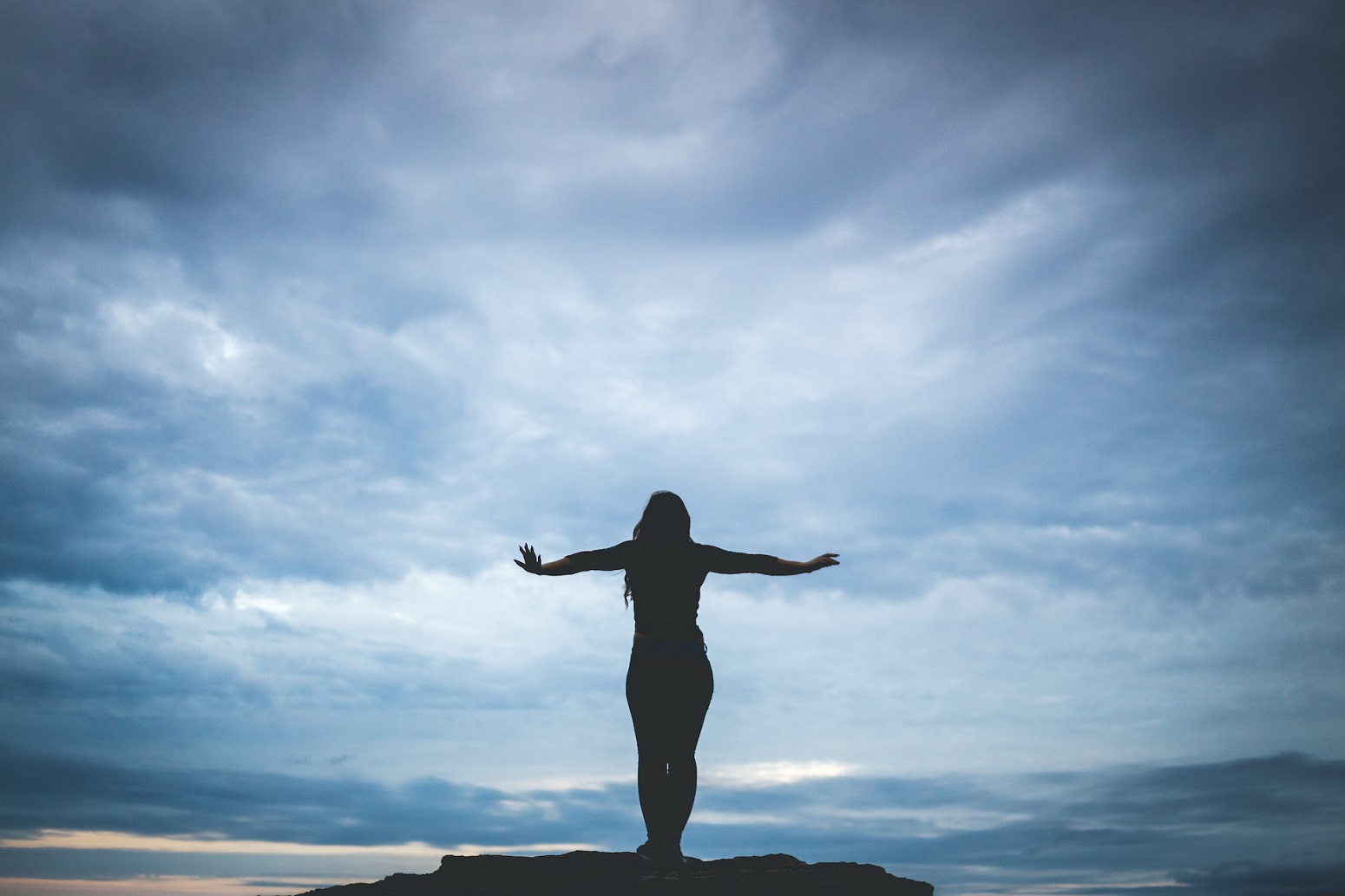 Weight loss surgery may be the best option for someone who has struggled with obesity and related health issues, seeking a life-changing solution to improve their overall health, quality of life, and self-esteem
Your Age is Your Best Kept Secret
Getting older is a gift, and rejuvenation and anti wrinkle treatments can help maintain a vibrant and youthful appearance, enhancing the journey of aging gracefully.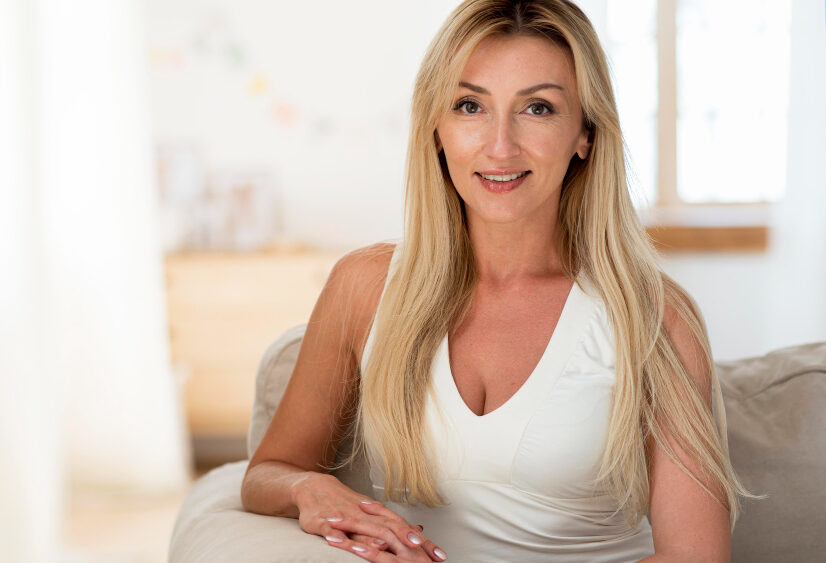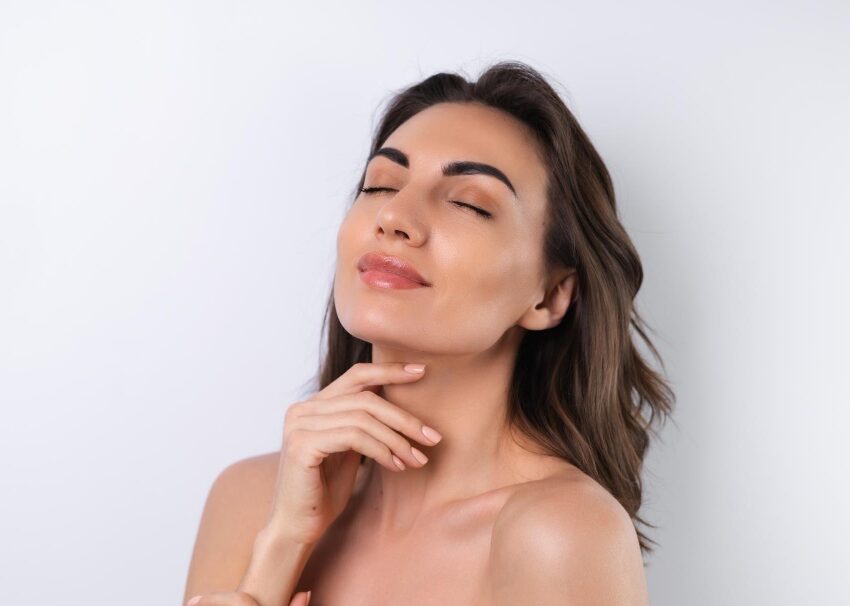 Feeling beautiful is attainable with the transformative power of personalized skin care treatments, enhancing natural radiance and boosting confidence.
Facial cosmetic surgery can boost your confidence by enhancing your features, helping you feel more comfortable in your own skin.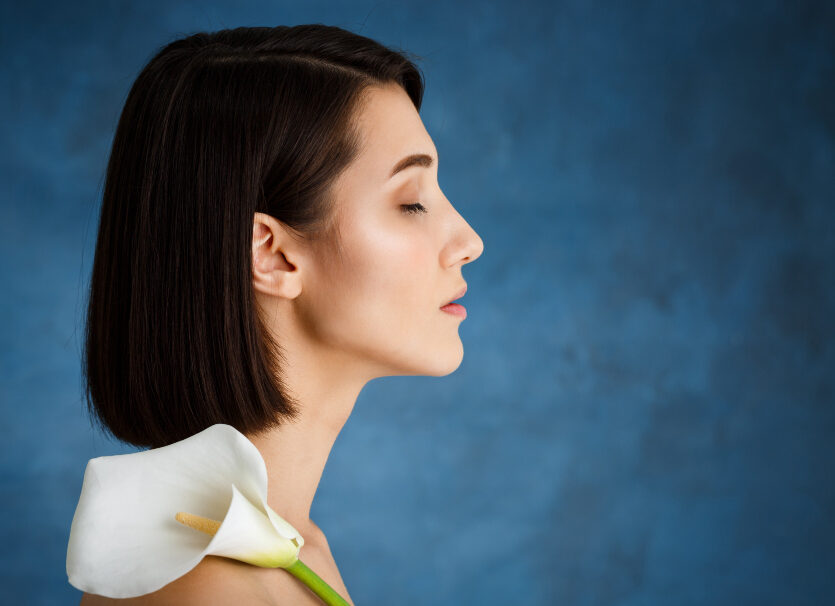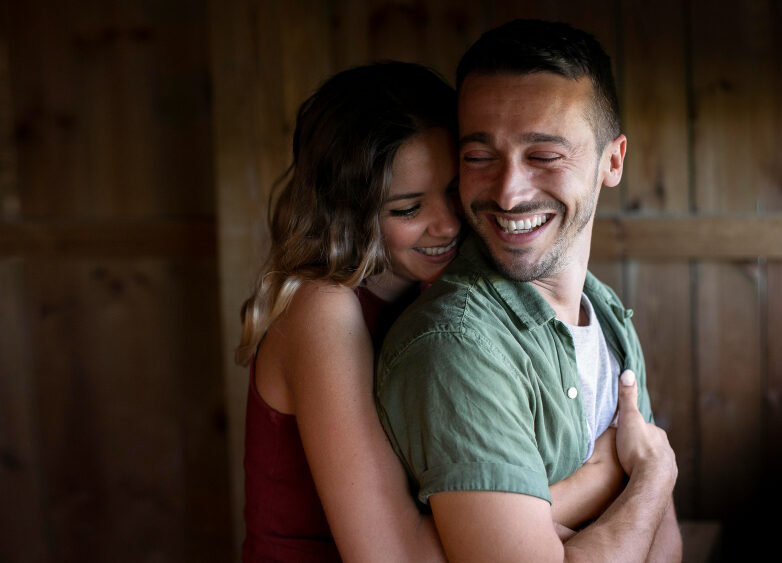 Empowering Intimate Surgery
Intimate surgery offers individuals the opportunity to rediscover their sensuality and feel empowered by enhancing their intimate areas, fostering increased confidence and a positive self-image.
Rediscovering Your Shape and Confidence
For those looking to enhance their physical appearance, boost self-confidence, and address specific concerns beyond the reach of diet and exercise, body cosmetic surgery may be the best option.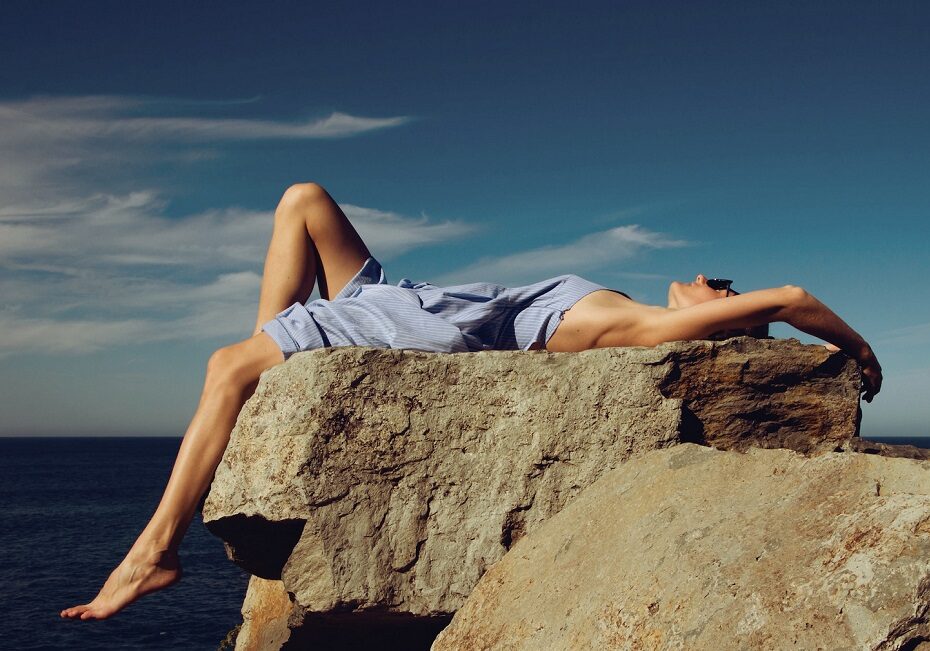 Discover Spain as a top destination for cosmetic surgery! Spain is known for its rich history, beautiful landscapes, and delicious cuisine, but what many may not know is that it has also become a popular destination for those seeking high-quality cosmetic surgery. With a combination of excellent surgeons, state-of-the-art technology, and competitive costs, Spain has earned its reputation as a standout place to receive cosmetic treatments. We explain why more and more American patients are considering traveling to Spain for cosmetic surgery.
Cosmetic Surgery in Spain, Quality and Experience: Spain has a strong reputation in the field of cosmetic surgery. Spanish surgeons are highly trained and have extensive experience in a variety of procedures, from rhinoplasties and liposuctions to facial surgeries and breast augmentations. Additionally, many of them are affiliated with prestigious medical institutions and stay up-to-date with the latest advancements in techniques and technology.
Cutting-Edge Technology: Medicine and technology go hand in hand, and Spain is no exception. Spanish clinics and hospitals are equipped with state-of-the-art technology, ensuring that patients have access to the most advanced and safe treatments available in the field of cosmetic surgery. From high-resolution imaging systems to cutting-edge surgical tools, patients can trust that they will receive quality care backed by the latest technology.
Competitive Prices: One of the main advantages of choosing Spain for cosmetic surgery is the value for money. Procedure costs in Spain are often more affordable compared to other countries, such as the United States. This is partly due to lower medical service costs and the overall economy. American patients can find affordable treatment options without compromising on quality or safety.
Attractive Recovery Destination: After cosmetic surgery, having a conducive environment for recovery is essential. Spain offers a unique combination of natural beauty, warm climate, and a hospitable culture that makes it an attractive destination for patients in the recovery process. From the beaches of the Costa del Sol to the mountain landscapes of the Sierra Nevada, patients can enjoy a relaxing environment while recovering from their surgery.
Medical Tourism and Enriching Experiences: Traveling to Spain for cosmetic surgery not only offers the opportunity to receive quality treatment but also allows American patients to enjoy the country's rich culture and fascinating history. From vibrant Barcelona to majestic Madrid and the beauty of Seville, there are many cities to explore and unique experiences to have while recovering from surgery. Patients can combine their medical trip with tourism and create unforgettable memories.
¡Descubre España como destino de calidad para cirugía estética! España es conocida por su rica historia, hermosos paisajes y deliciosa gastronomía, pero lo que muchos aún no saben es que también se ha convertido en un destino popular para aquellos que buscan someterse a cirugía estética de alta calidad. Con una combinación de excelentes cirujanos, tecnología de vanguardia y costos competitivos, España se ha ganado su reputación como un lugar destacado para recibir tratamientos cosméticos. Te explicamos por qué cada vez más pacientes americanos consideran viajar a España para someterse a cirugía estética.
Cirugía estética en España, Calidad y experiencia: España cuenta con una sólida reputación en el campo de la cirugía estética. Los cirujanos españoles están altamente capacitados y tienen una amplia experiencia en una variedad de procedimientos, desde rinoplastias y liposucciones hasta cirugías faciales y de aumento de senos. Además, muchos de ellos están afiliados a prestigiosas instituciones médicas y están al tanto de los últimos avances en técnicas y tecnología.
Tecnología de vanguardia: La medicina y la tecnología van de la mano, y España no se queda atrás en este aspecto. Las clínicas y hospitales españoles están equipados con tecnología de vanguardia, lo que garantiza que los pacientes tengan acceso a los tratamientos más avanzados y seguros disponibles en el campo de la cirugía estética. Desde sistemas de imagenología de alta resolución hasta herramientas quirúrgicas de última generación, los pacientes pueden confiar en que recibirán atención de calidad respaldada por la última tecnología.
Precios competitivos: Una de las principales ventajas de elegir España para someterse a cirugía estética es la relación calidad-precio. Los costos de los procedimientos en España suelen ser más accesibles en comparación con otros países, como Estados Unidos. Esto se debe en parte a los menores costos de los servicios médicos y a la economía general. Los pacientes americanos pueden encontrar opciones de tratamiento asequibles sin comprometer la calidad o la seguridad.
Destino atractivo para la recuperación: Después de una cirugía estética, es esencial contar con un entorno propicio para la recuperación. España ofrece una combinación única de belleza natural, clima cálido y una cultura hospitalaria que la convierte en un destino atractivo para los pacientes en proceso de recuperación. Desde las playas de la Costa del Sol hasta los paisajes montañosos de la Sierra Nevada, los pacientes pueden disfrutar de un ambiente relajante mientras se recuperan de su cirugía.
Turismo médico y experiencias enriquecedoras: Viajar a España para someterse a cirugía estética no solo ofrece la oportunidad de recibir un tratamiento de calidad, sino que también permite a los pacientes americanos disfrutar de la rica cultura y la historia fascinante del país. Desde la vibrante Barcelona hasta la majestuosidad de Madrid y la belleza de Sevilla, hay muchas ciudades para explorar y experiencias únicas para vivir mientras se recupera de la cirugía. Los pacientes pueden combinar su viaje médico con el turismo y crear recuerdos inolvidables.