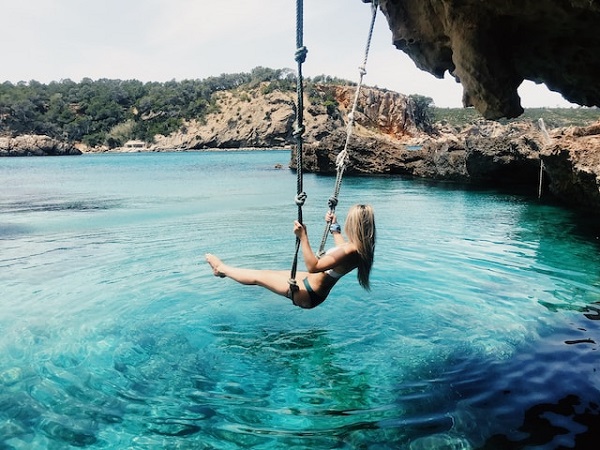 Ibiza and Formentera offer a unique combination of natural beauty, vibrant nightlife, rich culture, and delicious cuisine that make them a must-visit destination for any traveler. Whether you're looking to relax on the beach or dance the night away, these islands have something for everyone to enjoy.
Ibiza y Formentera ofrecen una combinación única de belleza natural, vida nocturna vibrante, cultura rica y deliciosa gastronomía que las convierten en un destino obligado para cualquier viajero. Ya sea que busques relajarte en la playa o bailar toda la noche, estas islas tienen algo para que todos disfruten.
Target price | Precio Orientativo
1370 $
Ibiza and Formentera are two islands located in the Mediterranean Sea that make up the Balearic Islands of Spain. Both islands offer unique experiences that make them popular travel destinations for tourists from all over the world. One of the main reasons to visit Ibiza and Formentera is their breathtaking natural beauty. With crystal clear waters and stunning beaches, these islands are a paradise for sun-seekers and beach lovers. Formentera in particular boasts some of the most beautiful beaches in Europe, with white sand and turquoise waters that rival the Caribbean. Aside from the beaches, both islands are also known for their vibrant nightlife. Ibiza has a legendary reputation for its nightlife scene, with world-famous nightclubs that attract top DJs and party-goers from around the globe. However, Formentera has a more relaxed atmosphere, with beach bars and restaurants offering a more laid-back vibe.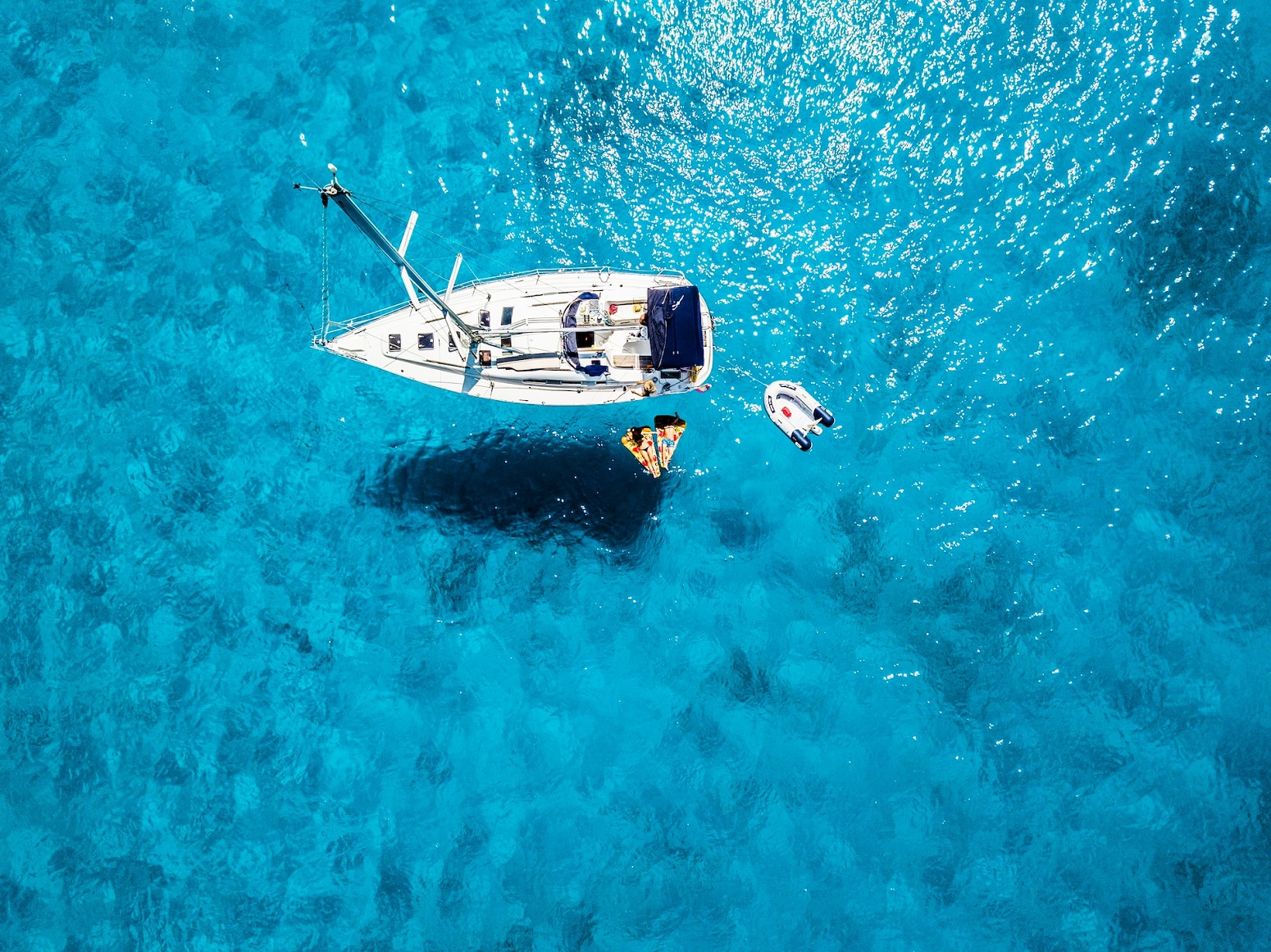 Ibiza
Day 1: Home city - Ibiza. Departure to Ibiza. Arrival and transfer from the airport to the selected hotel in Ibiza. Rest of the day free. Accommodation.
Days 2-3: Ibiza. Free day to discover the city. Accommodation.
Day 4: Ibiza - Formentera . At the agreed time, transfer from the selected hotel in Ibiza to the port in Ibiza. Ferry to Formentera. Transfer to the selected hotel in Formentera. Rest of the day free. Accommodation..
Formentera
Days 5-7: Formentera. Free day to discover the city. Accommodation.
Day 8: Formentera - Ibiza - Home city. At the indicated time, transfer to the port of Formentera. Ferry to Ibiza. Transfer to the airport. Flight back to the origin city. Arrival. End of the trip and our services.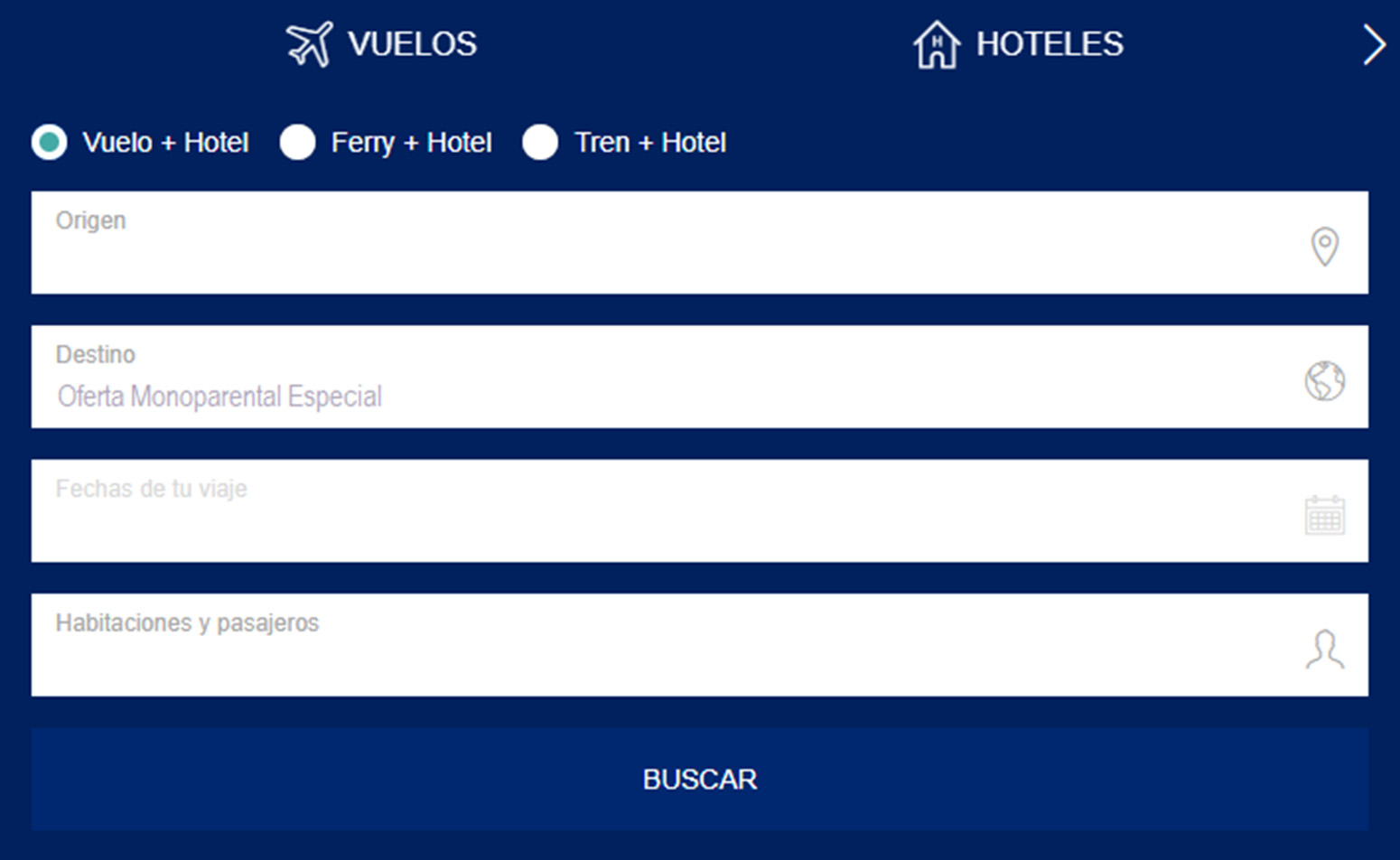 Ibiza y Formentera son dos islas ubicadas en el mar Mediterráneo que conforman las Islas Baleares de España. Ambas islas ofrecen experiencias únicas que las convierten en destinos turísticos populares para turistas de todo el mundo. Una de las principales razones para visitar Ibiza y Formentera es su impresionante belleza natural. Con aguas cristalinas y playas impresionantes, estas islas son un paraíso para aquellos que buscan el sol y amantes de la playa. En particular, Formentera cuenta con algunas de las playas más hermosas de Europa, con arena blanca y aguas turquesas que rivalizan con el Caribe. Además de las playas, ambas islas también son conocidas por su vida nocturna vibrante. Ibiza tiene una reputación legendaria por su escena nocturna, con clubes nocturnos de renombre mundial que atraen a los mejores DJs y fiesteros de todo el mundo. Sin embargo, Formentera tiene un ambiente más relajado, con bares y restaurantes en la playa que ofrecen una vibra más tranquila.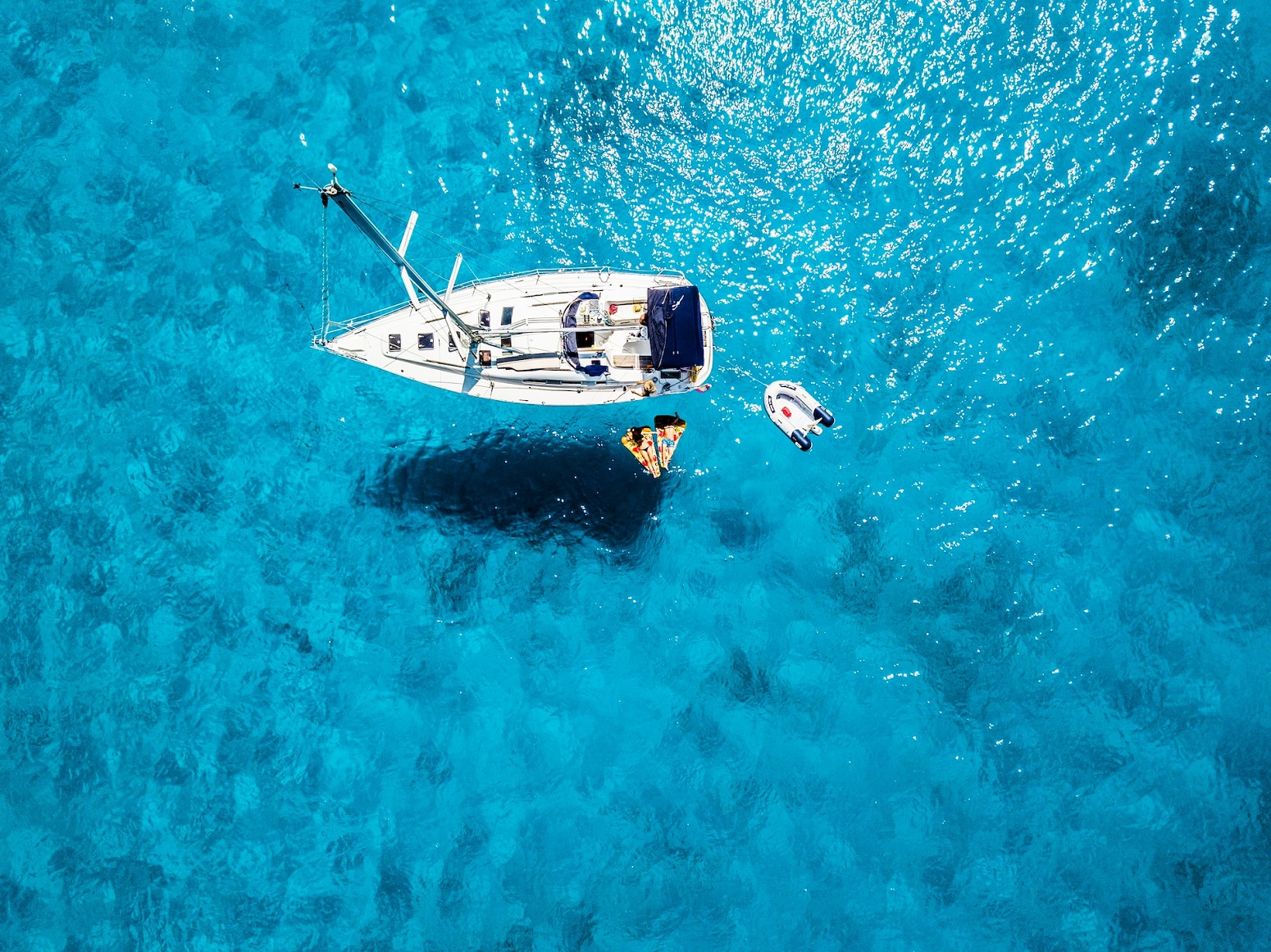 Ibiza
Día 1: Ciudad de origen - Ibiza . Salida con destino Ibiza. Llegada y traslado desde el aeropuerto al hotel seleccionado en Ibiza. Resto del día libre. Alojamiento.
Días 2-3: Ibiza . Día libre para descubrir la ciudad. Alojamiento..
Día 4: Ibiza - Formentera . A la hora acordada, traslado desde el hotel seleccionado en Ibiza al puerto en Ibiza. Ferry a Formentera. Traslado al hotel seleccionado en Formentera. Resto del día libre. Alojamiento.
Formentera
Días 5-7: Formentera . Día libre para descubrir la ciudad. Alojamiento.
Día 8: Formentera - Ibiza - Ciudad de origen . A la hora indicada, traslado al puerto de Formentera. Ferry a Ibiza. Traslado al aeropuerto. Vuelo con destino ciudad de origen. Llegada. Fin del viaje y de nuestros servicios.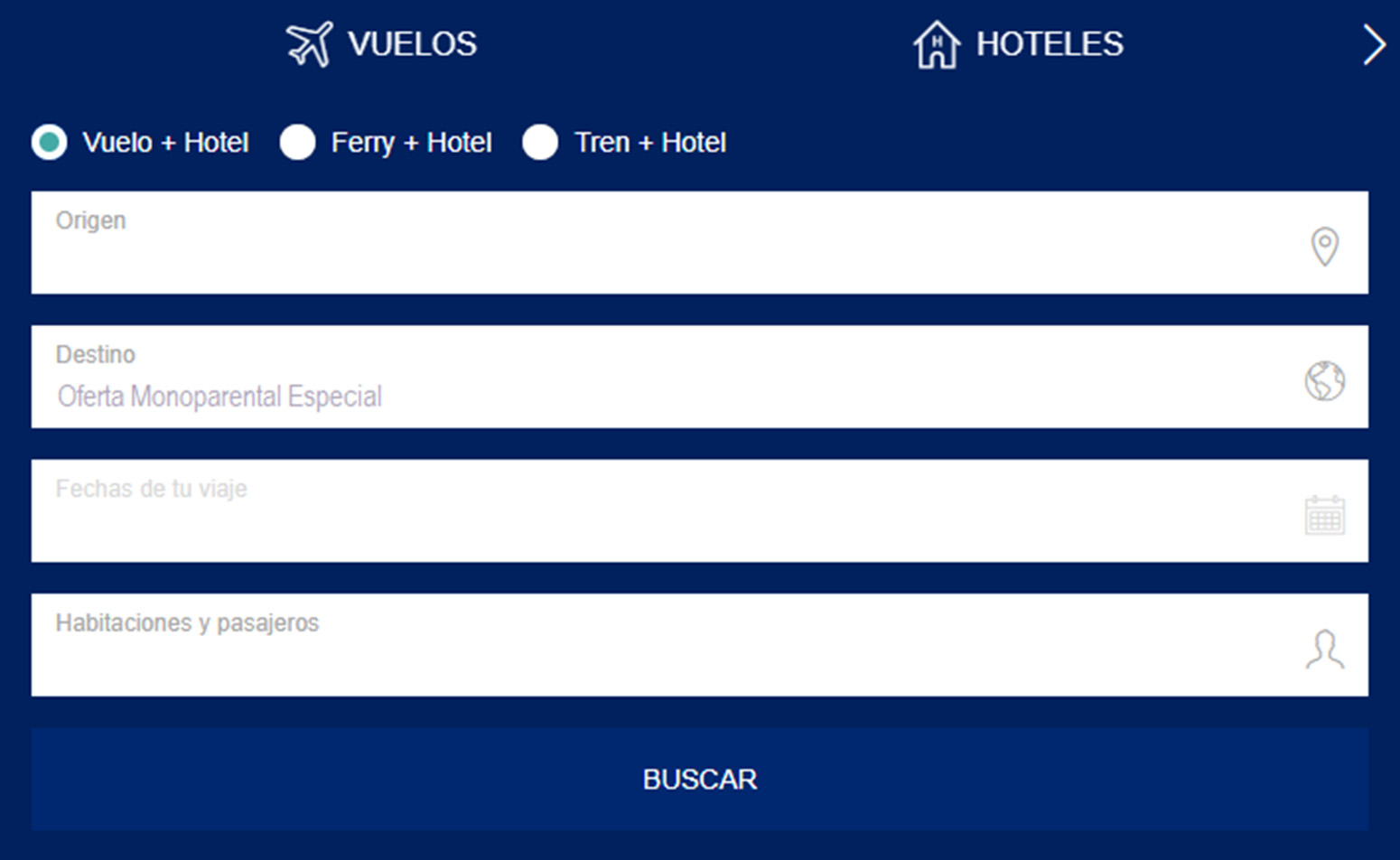 Economy hotels below (upgrades available) / Hoteles económicos abajo (mejoras disponibles)
Hostal Mari | Ibiza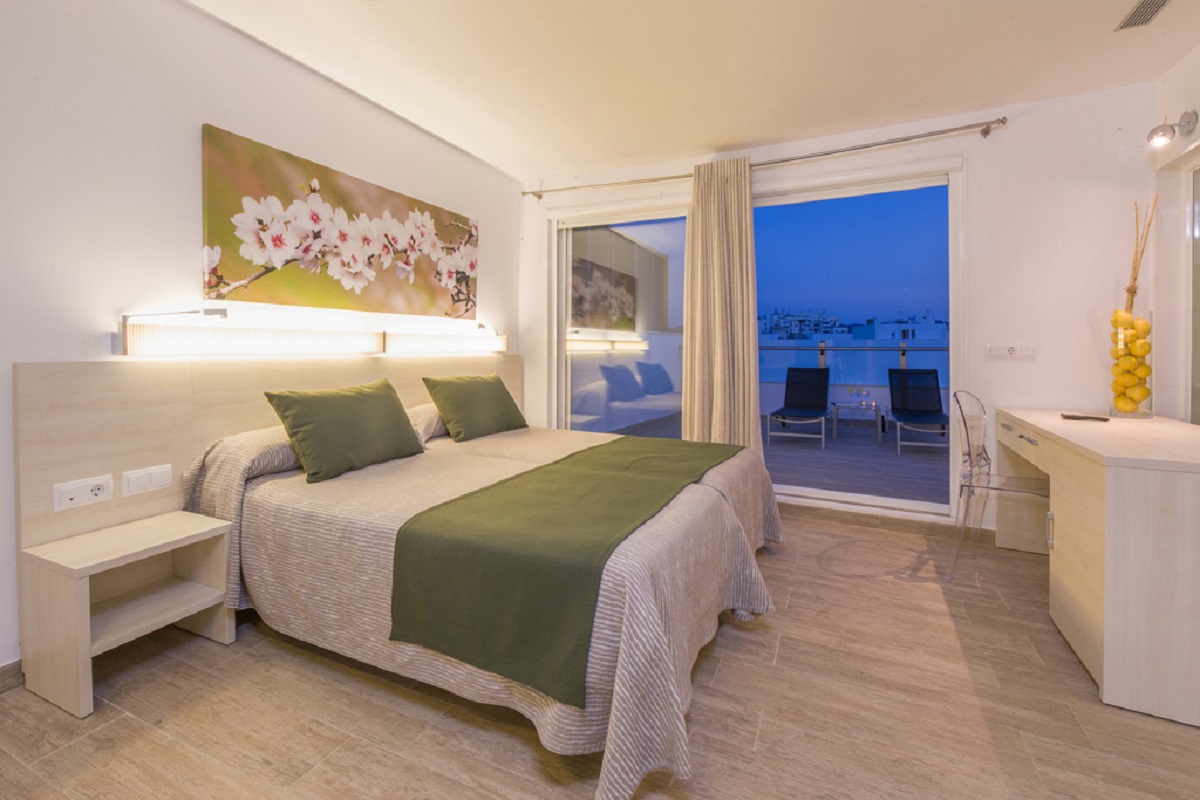 Hostal Mari is a simple and cozy accommodation located in the city of Ibiza, near the port and the city cathedral. It offers single, double, and triple rooms, all equipped with air conditioning, private bathroom, and TV. The hostel has a rooftop terrace with panoramic views of the city, where guests can relax and enjoy the sun. It also has a bar serving drinks and snacks throughout the day. The location of Hostal Mari is excellent for travelers looking to explore the city of Ibiza and its surroundings, as it is a few minutes' walk from the bus station and ferry terminal. In addition, there is a wide variety of bars, restaurants, and shops nearby.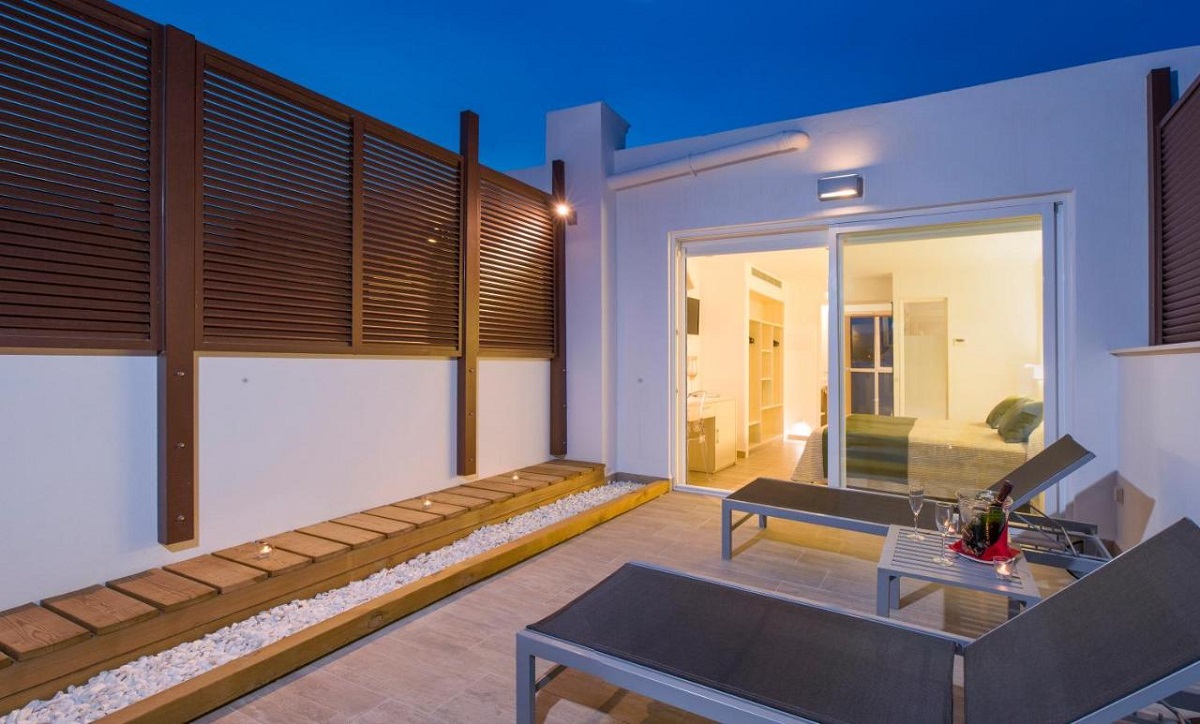 El Hostal Mari es un alojamiento sencillo y acogedor ubicado en la ciudad de Ibiza, cerca del puerto y de la catedral de la ciudad. Ofrece habitaciones individuales, dobles y triples, todas ellas equipadas con aire acondicionado, baño privado y TV. El hostal cuenta con una terraza en la azotea con vistas panorámicas a la ciudad, donde los huéspedes pueden relajarse y disfrutar del sol. También dispone de un bar donde se sirven bebidas y aperitivos durante todo el día. La ubicación del Hostal Mari es excelente para los viajeros que buscan explorar la ciudad de Ibiza y sus alrededores, ya que se encuentra a pocos minutos a pie de la estación de autobuses y de la terminal de ferris. Además, hay una gran variedad de bares, restaurantes y tiendas en las cercanías.
Hotel Lago Dorado | Formentera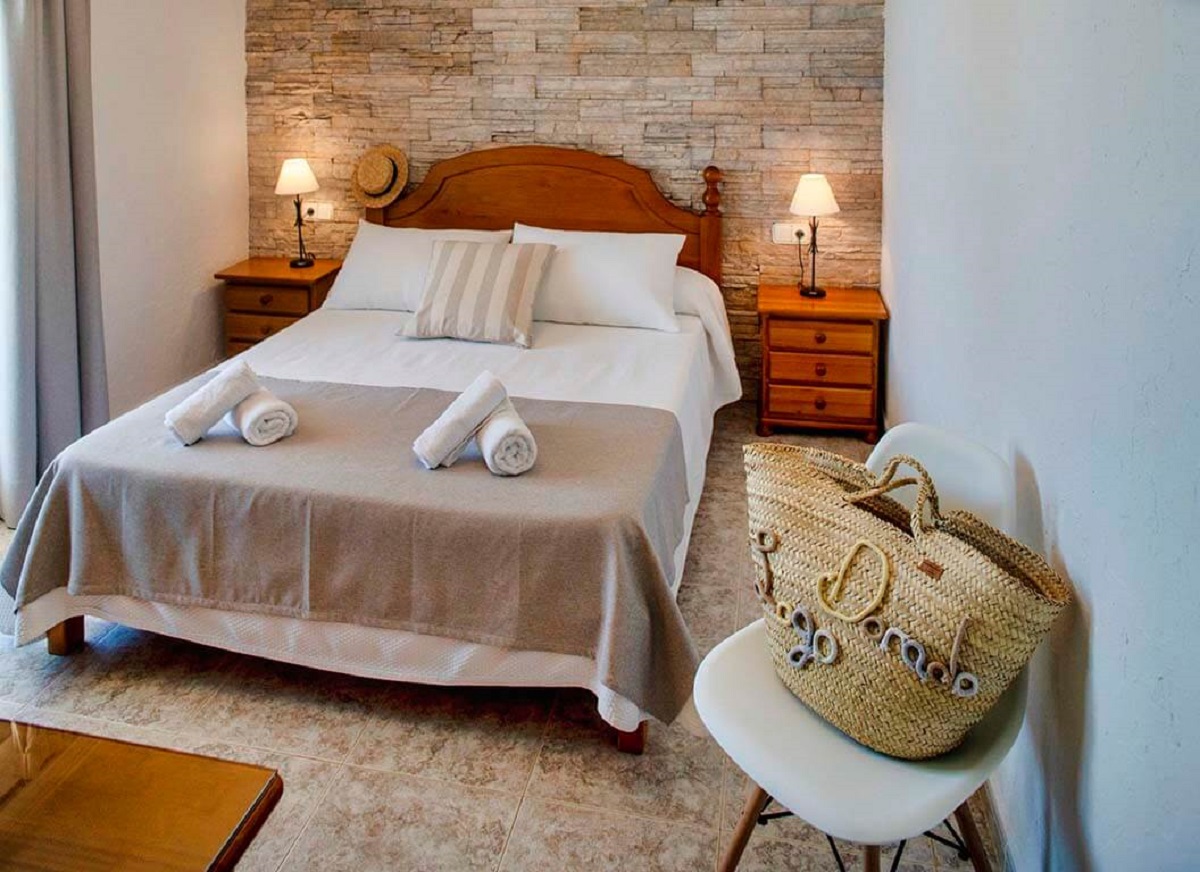 Hotel Lago Dorado is a 3-star hotel located in the town of Es Pujols on the island of Formentera in Spain. The hotel features a modern and minimalist design, with clean lines and neutral tones creating a relaxing and peaceful atmosphere. The hotel offers a range of rooms and suites, all of which come with air conditioning, a flat-screen TV, a safe, and a private bathroom with a hairdryer and free toiletries. Some rooms also have a balcony or terrace with views of the surrounding area. Hotel Lago Dorado has a restaurant on site serving Mediterranean cuisine, and there is also a bar where guests can enjoy drinks and snacks throughout the day. Other amenities include an outdoor swimming pool, a sun terrace, and a garden. The hotel is located just a short walk from the beach, as well as a range of shops, bars, and restaurants in the town of Es Pujols. It is also just a 10-minute drive from the port of La Savina, where ferries from Ibiza and mainland Spain dock.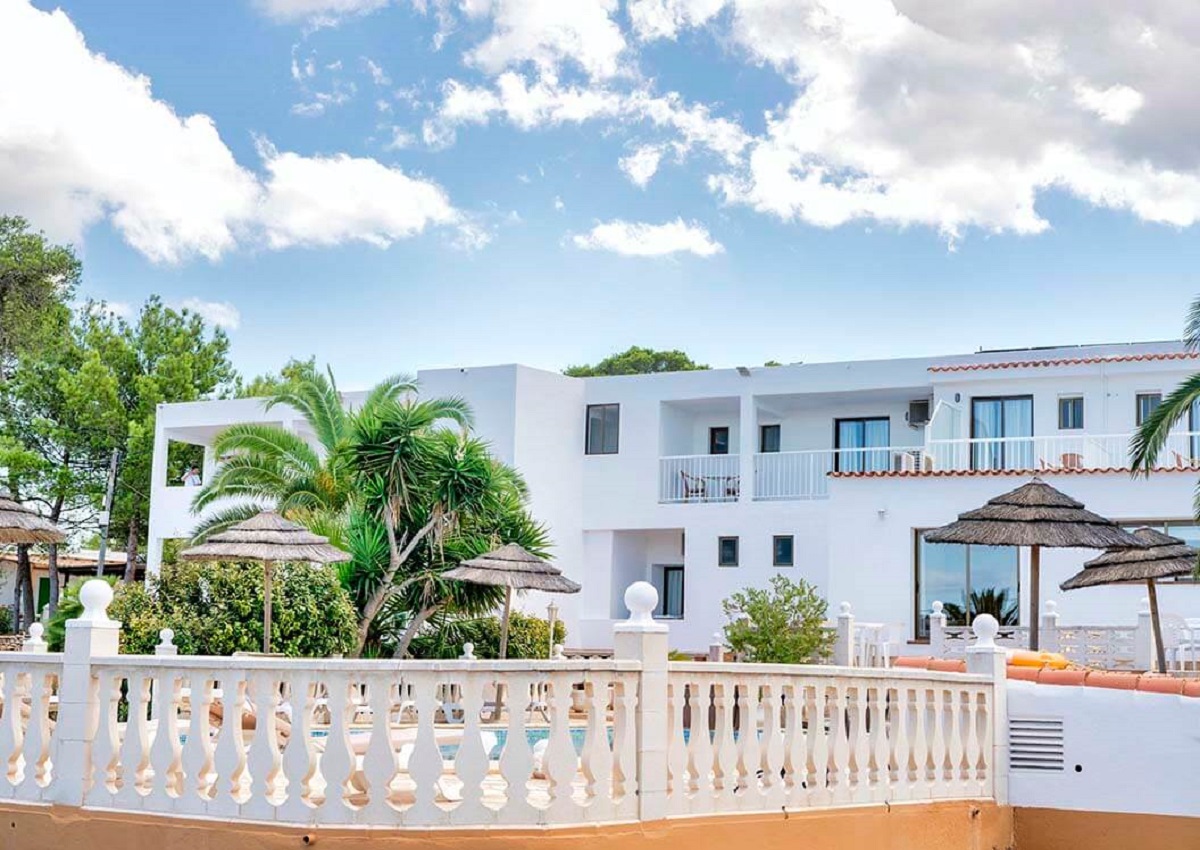 El Hotel Lago Dorado es un hotel de 3 estrellas situado en la localidad de Es Pujols, en la isla de Formentera, España. El hotel cuenta con un diseño moderno y minimalista, con líneas limpias y tonos neutros que crean una atmósfera relajante y tranquila. El hotel ofrece una variedad de habitaciones y suites, todas ellas equipadas con aire acondicionado, televisión de pantalla plana, caja fuerte y baño privado con secador de pelo y artículos de aseo gratuitos. Algunas habitaciones también tienen balcón o terraza con vistas al área circundante. El Hotel Lago Dorado cuenta con un restaurante en el lugar que sirve cocina mediterránea, y también hay un bar donde los huéspedes pueden disfrutar de bebidas y aperitivos durante todo el día. Otras comodidades incluyen una piscina al aire libre, una terraza para tomar el sol y un jardín. El hotel está situado a pocos pasos de la playa, así como de una variedad de tiendas, bares y restaurantes en la localidad de Es Pujols. También está a solo 10 minutos en coche del puerto de La Savina, donde atracan los ferris procedentes de Ibiza y de la península española.
This great getaway includes

8 day program
Accommodation 7 nights at selected hotel
Direct flight from Madrid (Price varies based on origin city)
Ferry from Ibiza to Formentera and back
Transfers to and from airport
Recommended by #Trip2Spain
Good to know...
You can choose another hotel for each location
Ibiza is known for its legendary nightlife scene, but did you know that the island also has UNESCO World Heritage Sites? The Phoenician settlement of Sa Caleta and the fortified old town of Dalt Vila are both recognized by UNESCO.
Formentera is one of the smallest inhabited islands in the Balearic archipelago, with an area of just 82 square kilometers. It's a paradise for nature lovers, with pristine beaches, crystal-clear waters, and protected natural areas.
Ibiza has been a popular destination for hippies since the 1960s, when it became known as a place for free-spirited travelers seeking a bohemian lifestyle. Today, you can still find remnants of the hippie culture, such as the famous Hippy Market in Es Canar.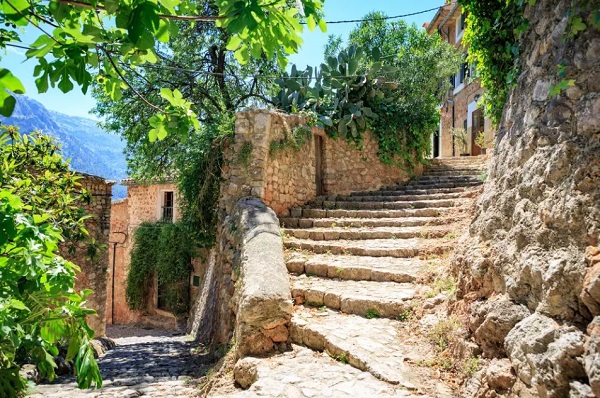 Think about getting out of the routine, breathing fresh air, resting and relaxing... What better plan than a rural getaway in Mall...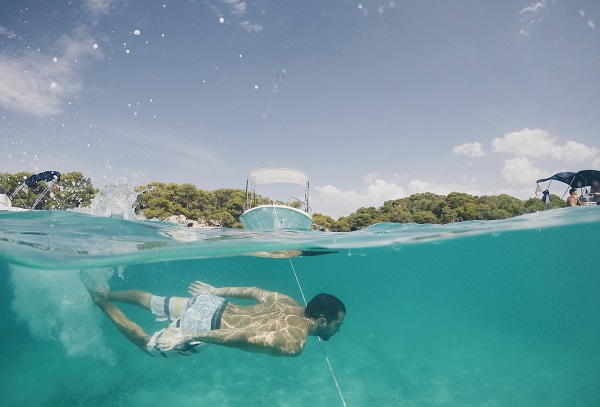 Mallorca and Menorca are two of the most beautiful and unique destinations in Spain. Both islands offer a wide range of activities for travelers, from explor...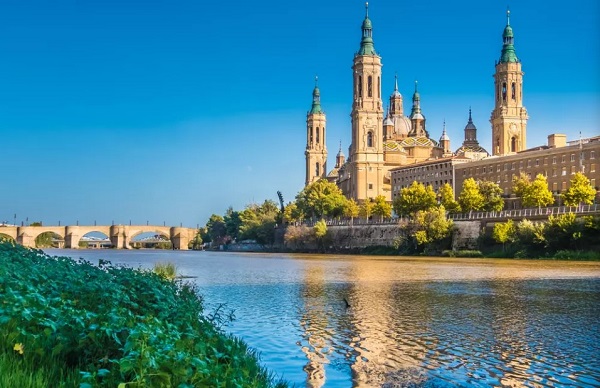 Come spend a few days disconnecting with your partner or family in one of the Paradores located throughout Aragon and stay in a un...