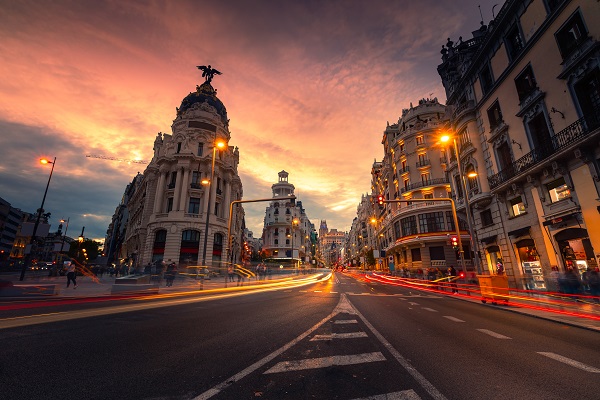 Madrid es la capital de España, y por tanto una de las ciudades con mayor población y vida, presente en cualquier momento del día, recorre sus calles de noche, con gran ambiente e iluminación, multitud de lugares de ocio y actividades,
Madrid is the capital of Spain, and therefore one of the cities with the largest population and life, present at any time of the day, walks its streets at night, with great atmosphere and lighting, a multitude of entertainment venues and activities,
Target price | Precio Orientativo
37 $
Madrid never sleeps. Discover it for yourself with a guided tour of its main attractions at dusk. During the visit you will make a stop at the emblematic Royal Palace, official residence of the kings. This building invites you to take a journey through the history of Spain and at night offers the possibility of taking excellent pictures from the outside. Another must-see is the vibrant Gran Vía, the city's most famous street. This avenue is home to numerous fashionable stores, restaurants, theaters and cinemas. Stroll along the so-called 'Madrid's Broadway' and appreciate the lifestyle of the locals. After the construction of the Gran Vía, a project that lasted several decades, communications between the city center (Calle Alcalá) and the northwest (Plaza España) were improved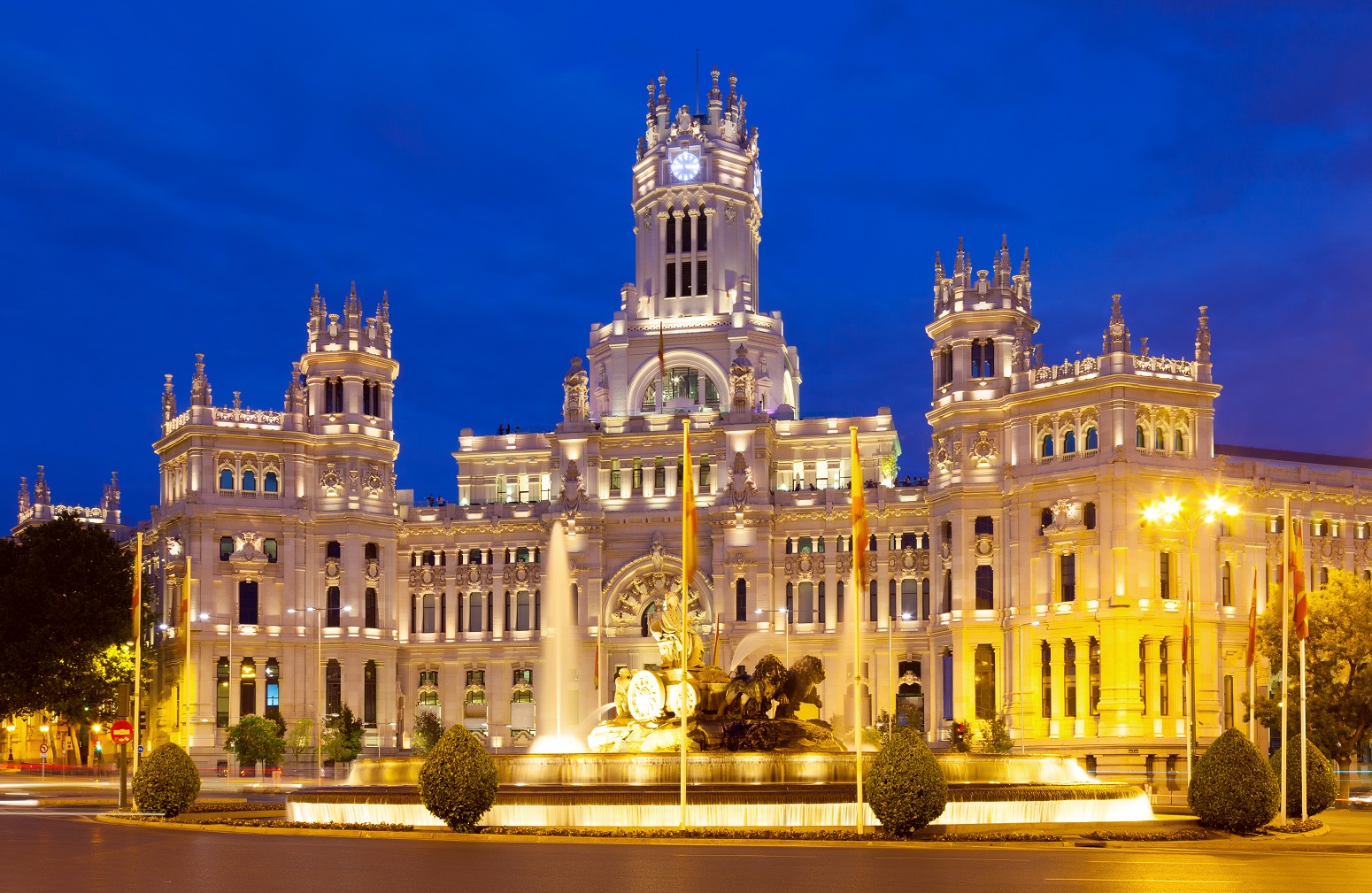 Before concluding the tour you will visit one of the oldest squares in Madrid, the Plaza Mayor. Located in the heart of the city, just a few meters from Puerta del Sol and Calle Mayor, it is one of the most attractive corners. Contemplate the Casa de la Panadería, the equestrian statue of Felipe III or the Arco de Cuchilleros of the square, whose construction was carried out in the old Plaza del Arrabal, the place where the most popular market was located at the end of the 15th century. Along the tour you will also discover the main restaurants and bars, so that at the end of the tour you can continue enjoying Madrid's nightlife on your own.
Madrid nunca duerme. Descúbrelo tú mismo con un tour guiado por sus principales atracciones al anochecer. Durante la visita harás una parada en el emblemático Palacio Real, residencia oficial de los reyes. Esta construcción te invita a realizar un viaje por la historia de España y de noche ofrece la posibilidad de tomar excelentes fotografías desde el exterior. Otro de los lugares que no puede faltar es la vibrante Gran Vía, la calle más famosa de la ciudad. Esta avenida alberga numerosas tiendas de moda, restaurantes, teatros y cines. Pasea por el apodado como 'Broadway madrileño' y aprecia el estilo de vida de los lugareños. Tras la construcción de la Gran Vía, un proyecto que duró varias décadas, se mejoraron las comunicaciones entre el centro de la ciudad (calle Alcalá) y el noroeste (Plaza España).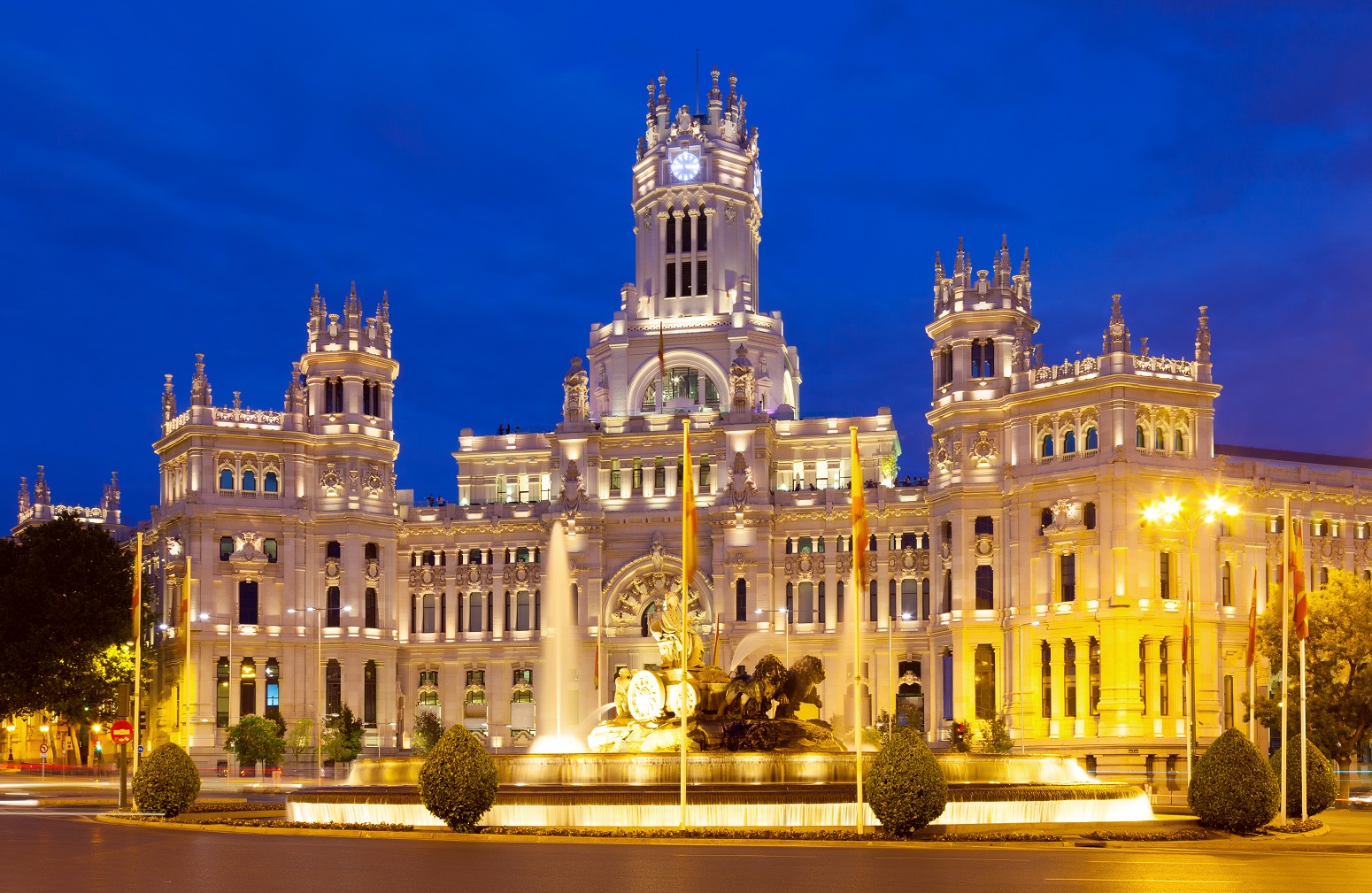 Antes de dar por concluido el tour visitarás una de las plazas más antiguas de Madrid, la Plaza Mayor. Situada en pleno centro, a sólo unos metros de la Puerta del Sol y la calle Mayor, constituye uno de los rincones más atractivos. Contempla la Casa de la Panadería, la estatua ecuestre de Felipe III o el Arco de Cuchilleros de la plaza, cuya edificación se llevó a cabo en la antigua Plaza del Arrabal, el lugar donde se encontraba el mercado más popular a finales del s.XV. A lo largo del recorrido descubrirás además los principales restaurantes y bares, de manera que al finalizar el tour podrás seguir disfrutando de la vida nocturna de Madrid por tu propia cuenta.
Price Dates | Precios Fechas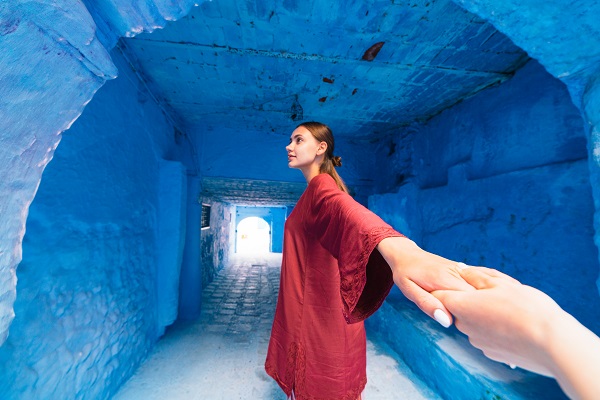 Impresionante paquete por el Sur de España y Marruecos para recorrer los lugares más emblemáticos que nos dej...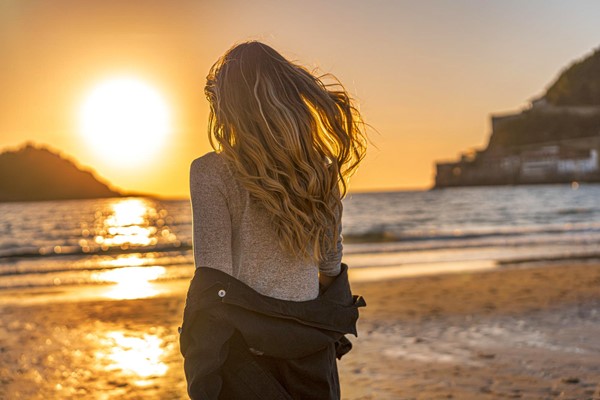 Disfruta de todo el entorno natural e histórico de este maravilloso rincón del Norte de España. No te pierdas...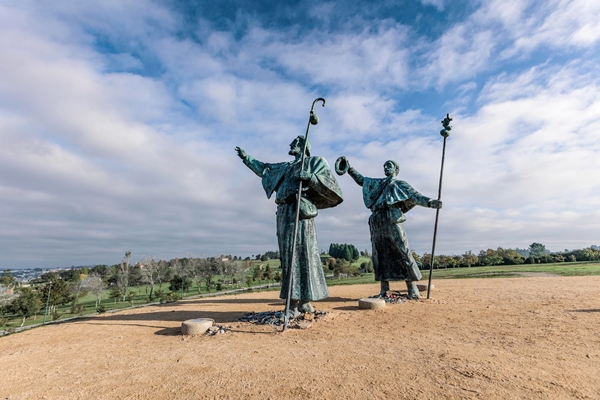 Espectacular recorrido cultural y gastronómico por Galicia. Conoceremos las ciudades gallegas más importantes a la v...