Spring / March, April and May (3)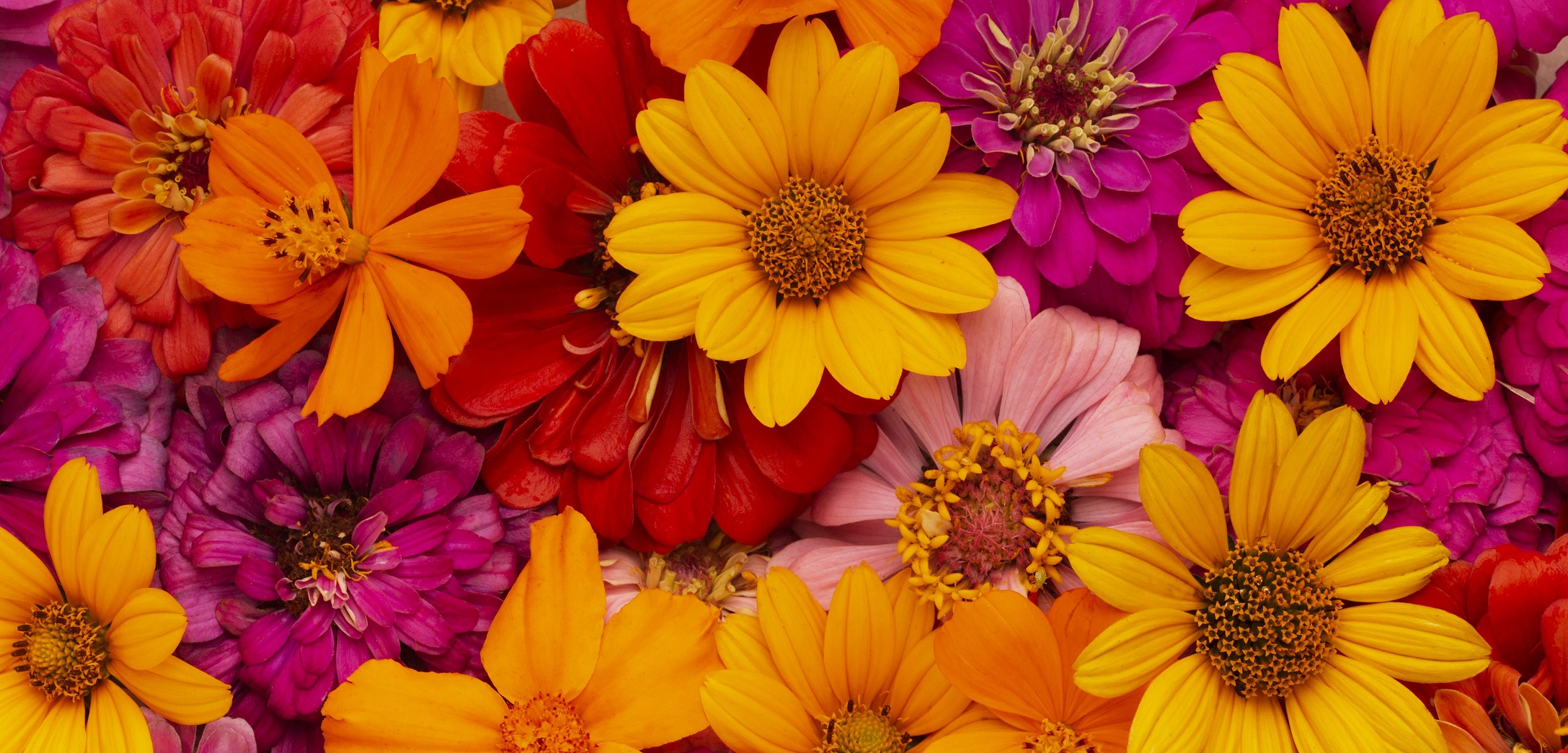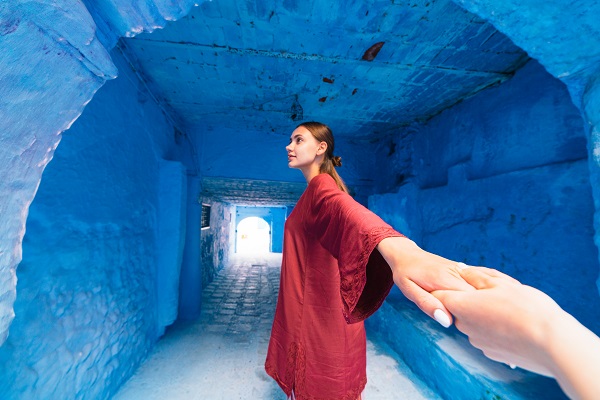 Impresionante paquete por el Sur de España y Marruecos para recorrer los lugares más emblemáticos que nos dejó la civilización musulmana en Europa y el Norte de África. Descubre el fabuloso legado artístico musulmán a través de este viaje por el antiguo Al-...
Noches

noches

Precio desde

€

Duración

día

Edad Rec.

a años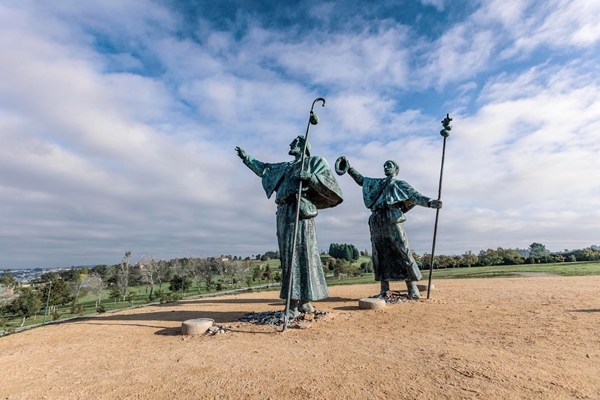 Espectacular recorrido cultural y gastronómico por Galicia. Conoceremos las ciudades gallegas más importantes a la vez que admiraremos el paisaje propio de esta zona, sin olvidar la gastronomía y la cultura de estos enclaves. Spectacular cultural and gastronomic tour through Galicia. We will visit ...
Noches

7 noches

Precio desde

1480€

Duración

8 día

Edad Rec.

5 a 99 años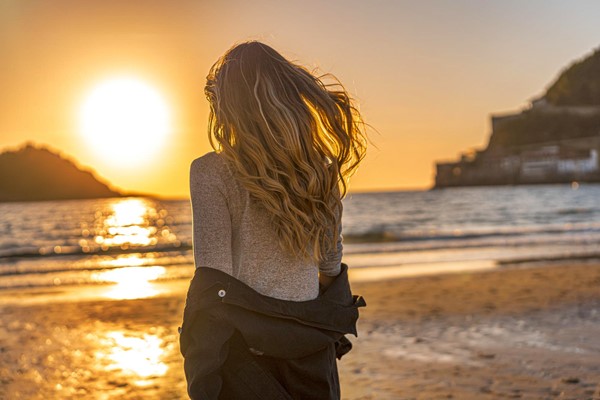 Disfruta de todo el entorno natural e histórico de este maravilloso rincón del Norte de España. No te pierdas ninguno de los lugares con más encanto de la región. Tradiciones, gastronomía, paisajes, cultura y unos pueblos maravillosos no te dejarán indiferente. Enjoy all...
Noches

7 noches

Precio desde

1667€

Duración

8 día

Edad Rec.

5 a 99 años