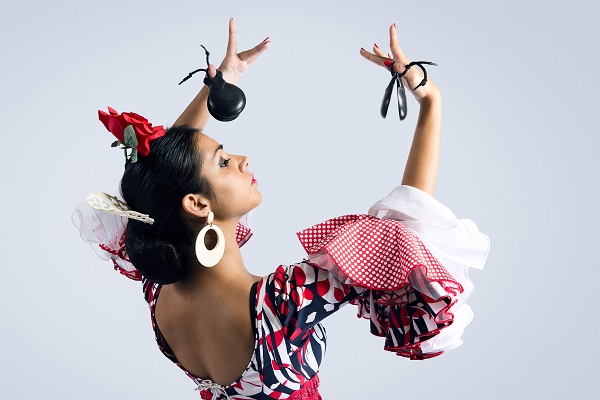 El flamenco, es un arte andaluz de los más reconocidos en España y en el extrangero, un estilo único que combina a la perfección el ritmo y la música dando lugar a un espectáculo digno de presenciar, y que mejor lugar que un auténtico tablao flamenco, donde disfrutareís de esta representación con las tapas más tipicas.
Flamenco is an Andalusian art of the most recognized in Spain and abroad, a unique style that perfectly combines rhythm and music giving rise to a show worth witnessing, and what better place than an authentic flamenco tablao, where you will enjoy this representation with the most typical tapas.
Target price | Precio Orientativo
$
The show begins with a traditional flamenco cuadro, and then continues with a series of choreographic numbers, in which you will be able to appreciate the different styles, from the solero to the alegría, from a seguiriya to a martinete, all performed by the artistic cast formed by 20 artists. All of them are nationally and internationally renowned, including singers, guitarists, dancers and dancers who will get you to know more deeply the different songs and dances of the authentic Art of Flamenco.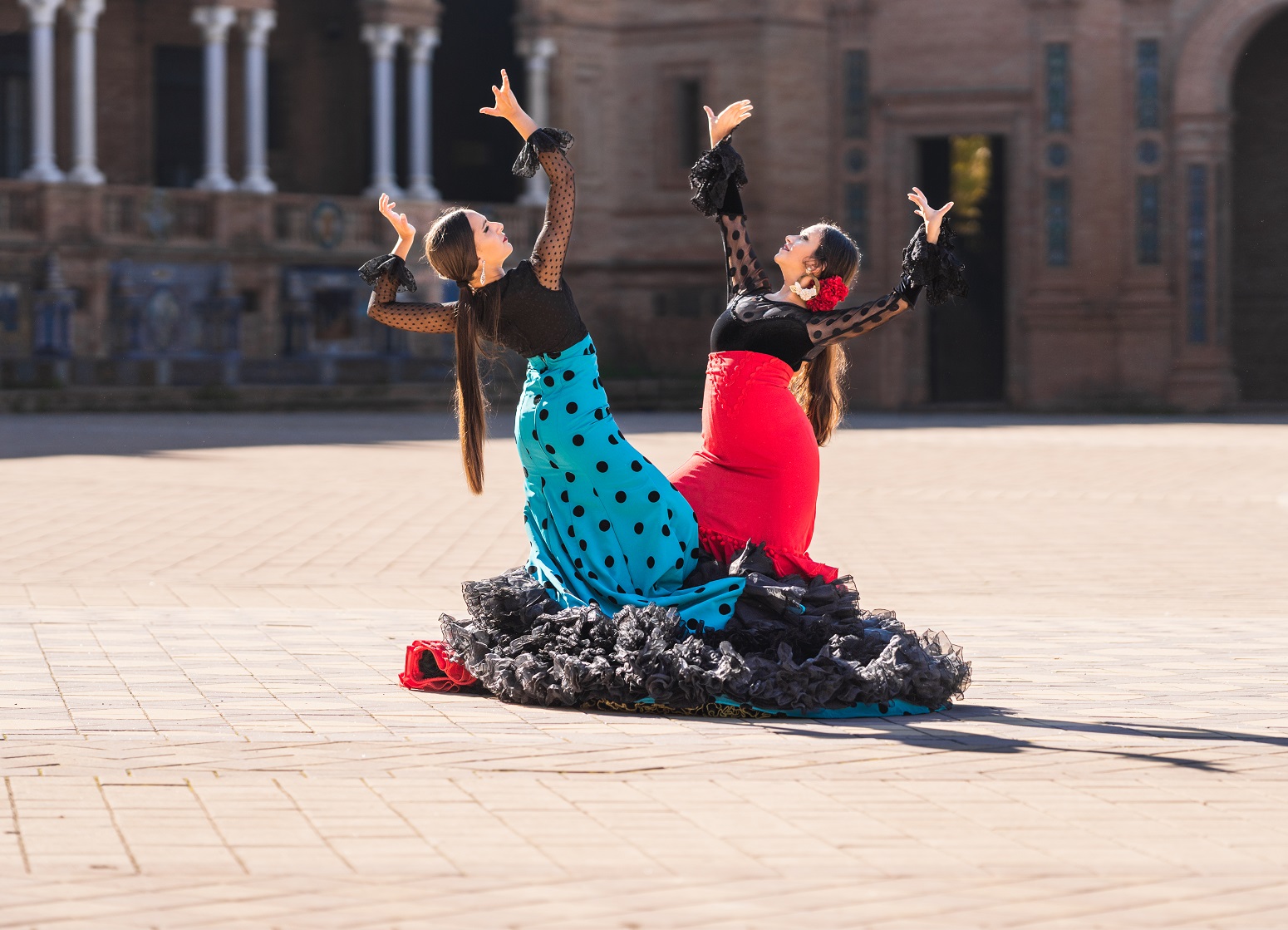 The best thing about Torres Bermejas is that it not only offers you a unique musical evening, but also a gastronomic variety so that your mind and your palate will be equally surprised. You can choose the show and dinner option and enjoy the carefully prepared dishes, or choose the Show and Drinks option (without dinner). Torres Bermejas has the privilege of being the only tablao chosen by Camarón de la Isla to perform in Madrid. It was here that the artist made contact with Paco de Lucia, through the latter's father, Antonio Sanchez. Every lover of flamenco and Camarón should make a visit to this room, where the master left his walls and ceilings marked with his art and his voice.
El espectáculo comienza con un tradicional cuadro de flamenco, y luego continúa con una serie de números coreográficos, en los que podrás apreciar los diferentes estilos, desde el solero hasta la alegría, de una seguiriya hasta un martinete, todo ello interpretado por el elenco artístico formado por 20 artistas. Todos ellos son de renombre nacional e internacional, entre cantantes, guitarristas, bailarinas y bailarines que conseguirán que conozcas más en profundidad los distintos cantos y bailes del auténtico Arte del Flamenco.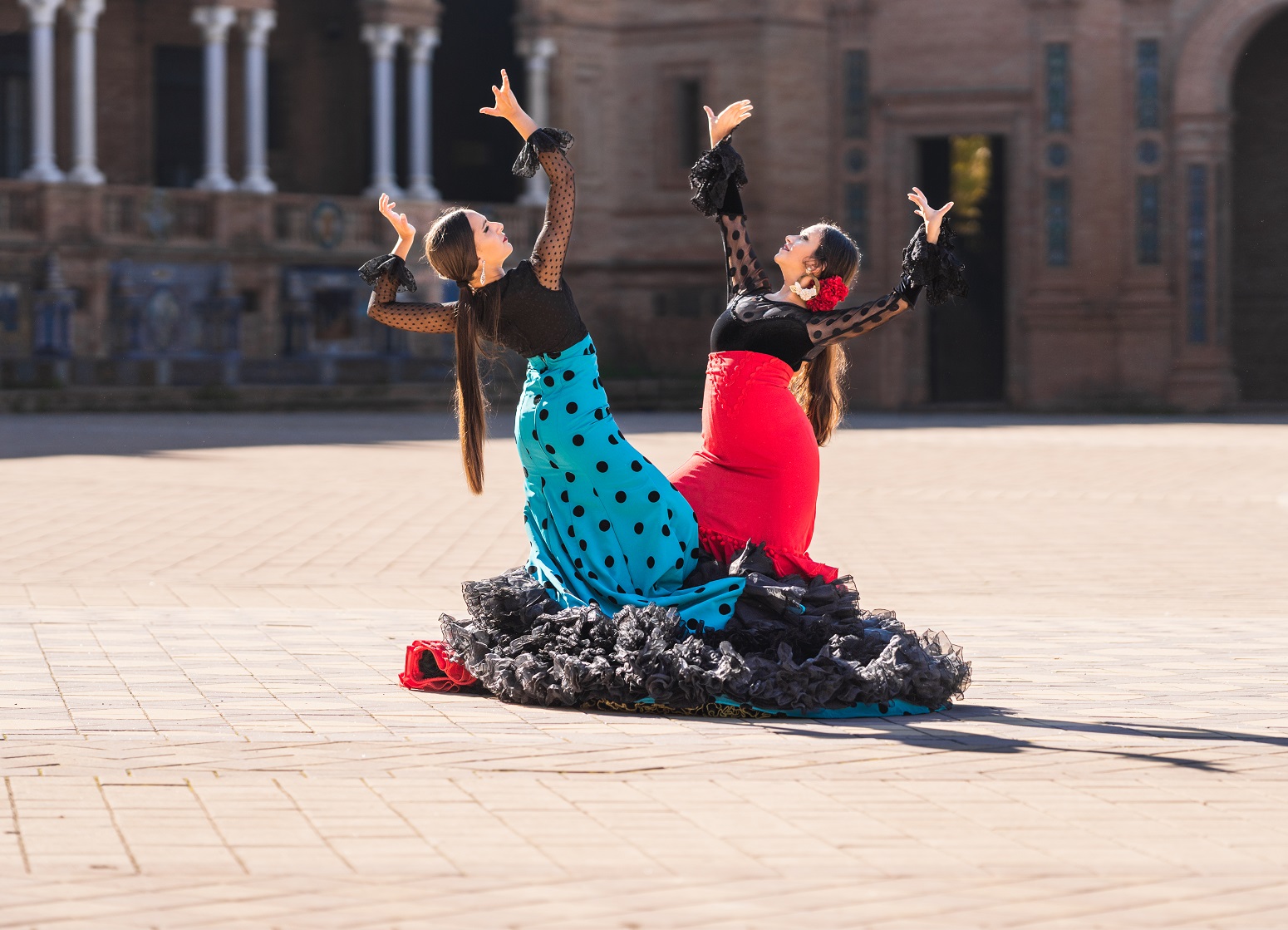 Lo mejor de Torres Bermejas es que no sólo te ofrece una velada musical única, sino una variedad gastronómica para que tu mente y tu paladar acaben igual de sorprendidos. Puedes elegir la opción de espectáculo con cena y disfrutar de los platos elaborados con sumo cuidado, o elegir la opción Espectáculo con Consumición (sin cena). Torres Bermejas tiene el privilegio de ser el único tablao que eligió Camarón de la Isla para actuar en Madrid. Aquí fue donde el artista entabló contacto con Paco de Lucia, a través del padre de este último, Antonio Sanchez. Todo amante del flamenco y de Camarón, debe realizar una visita obligada a esta sala, en la que el maestro dejó sus paredes y techos marcados con su arte y su voz.
Price Dates | Precios Fechas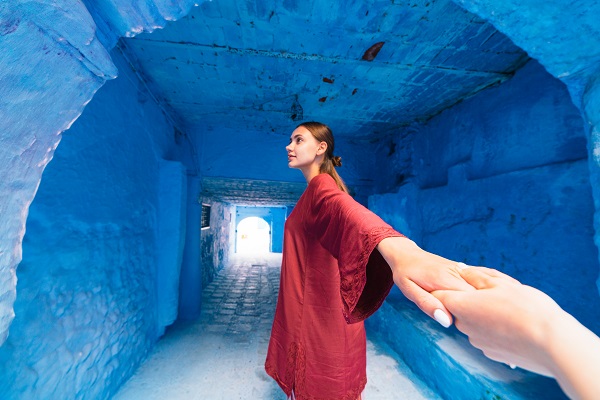 Impresionante paquete por el Sur de España y Marruecos para recorrer los lugares más emblemáticos que nos dej...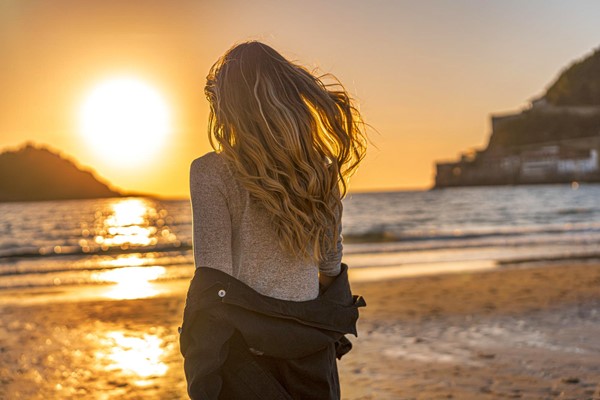 Disfruta de todo el entorno natural e histórico de este maravilloso rincón del Norte de España. No te pierdas...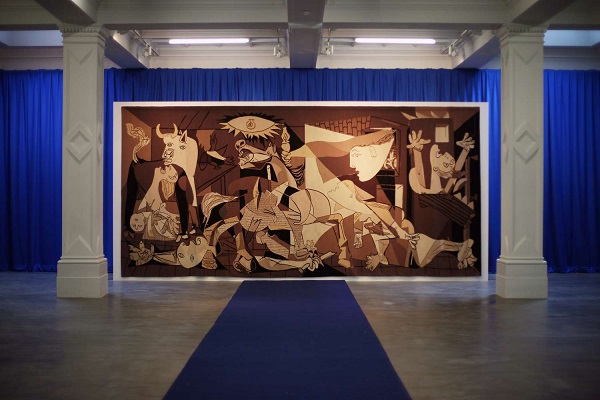 Algunas de las piezas más importantes y reconocidas del mundo y de la historia se encuentran expuestas en Madrid, ven a conocer de primera m...