United States EN (3)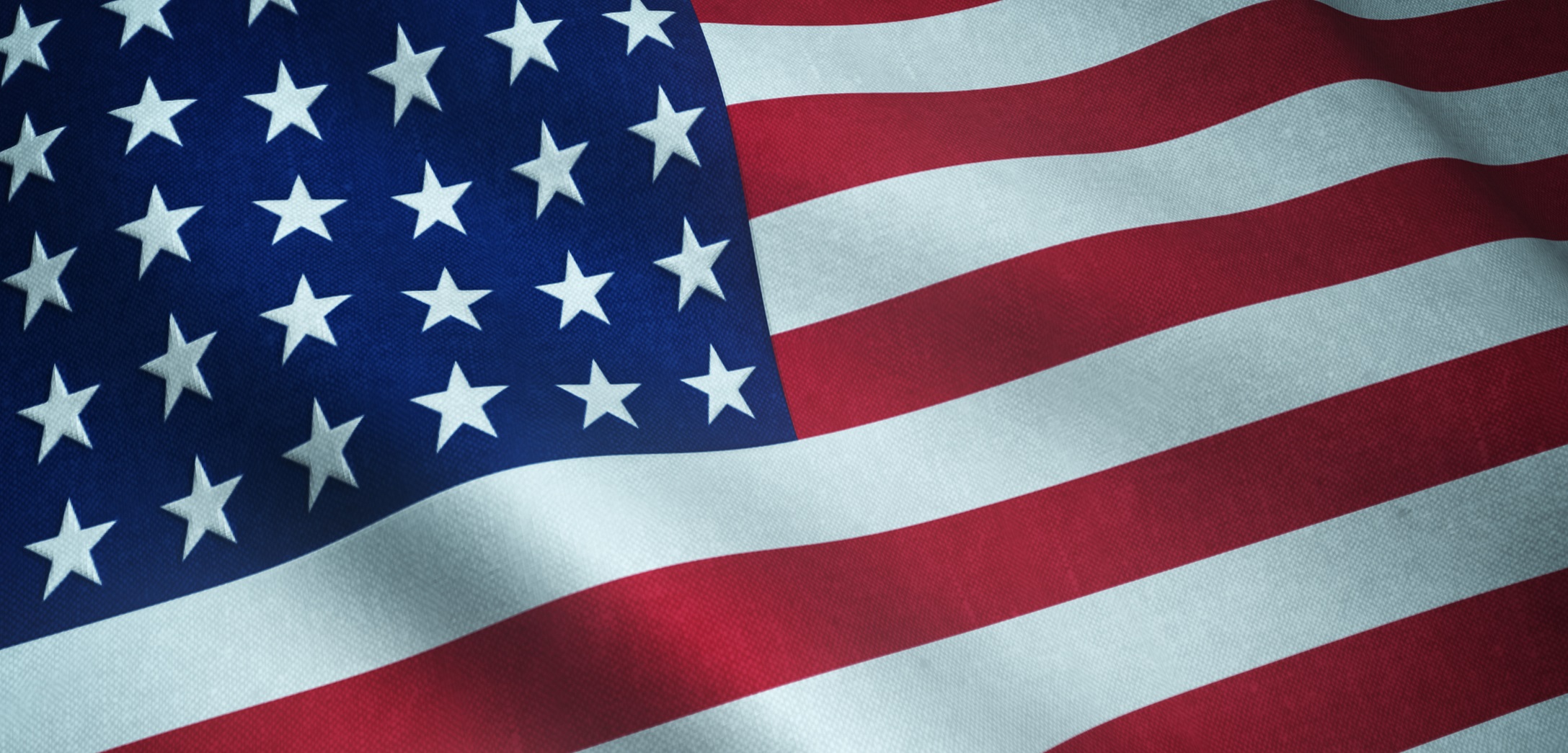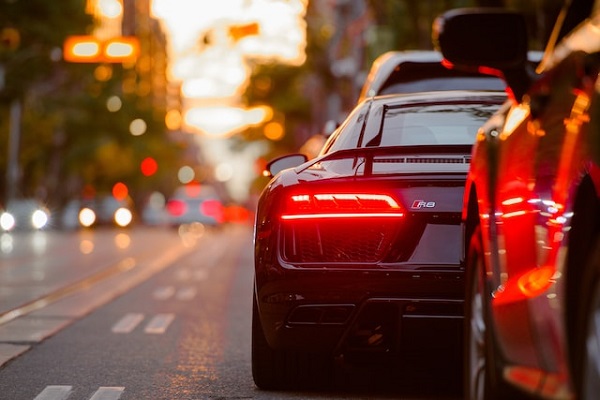 Having your own rental car gives you the freedom to explore your destination on your own schedule. You don't have to worry about public transportation schedules or the expense of taxis or ride-sharing services. Book your rental car with us now to be able to experience the freedom of traveling your way. Tener tu propio ...
Noches

noches

Precio desde

€

Duración

día

Edad Rec.

a años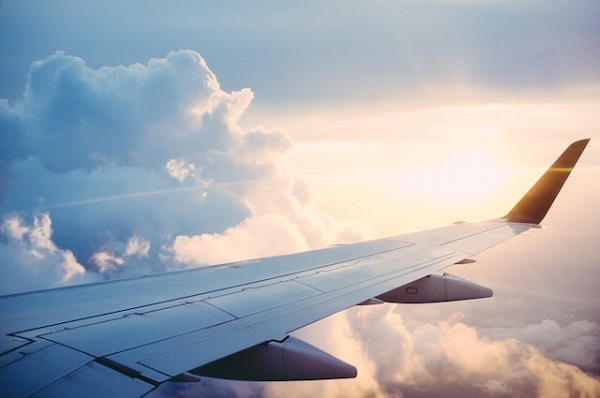 Flying on vacation can be an exciting and memorable experience. Whether you're traveling to a new destination or returning to a favorite spot, flying allows you to cover large distances quickly and easily, allowing you to spend more time enjoying your vacation. Volar de vacaciones puede ser una experiencia emocionante ...
Noches

noches

Precio desde

€

Duración

día

Edad Rec.

a años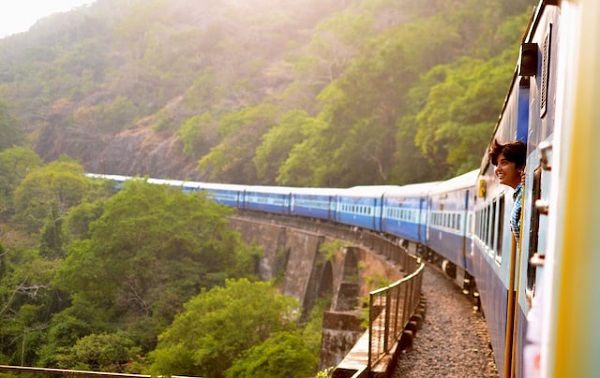 Traveling by train can be a unique and enjoyable way to explore new destinations. There are many reasons why someone might choose to travel by train, from the convenience and affordability to the scenic views and relaxed atmosphere. Viajar en tren puede ser una forma única y agradable de explorar nuevos destinos...
Noches

noches

Precio desde

€

Duración

día

Edad Rec.

a años