Vivood Landscape Hotel is a unique and beautiful hotel located in the Guadalest Valley of Spain. If you're looking for a unique and sustainable hotel experience that offers relaxation, wellness, and outdoor activities in a beautiful natural setting, Vivood Landscape Hotel is definitely worth considering.
Vivood Landscape Hotel es un hotel único y hermoso ubicado en el Valle de Guadalest en España. Si está buscando una experiencia de hotel única y sostenible que ofrezca relajación, bienestar y actividades al aire libre en un entorno natural hermoso, Vivood Landscape Hotel definitivamente vale la pena considerar.
Target price | Precio Orientativo
711 $
The Vivood Landscape hotel is located in a stunning natural setting, surrounded by mountains and forests, which provides a peaceful and serene atmosphere for guests. It is an eco-friendly hotel that has been designed to minimize its impact on the environment. The hotel is made up of 25 independent suites that have been built using sustainable materials and designed to blend in with the surrounding landscape.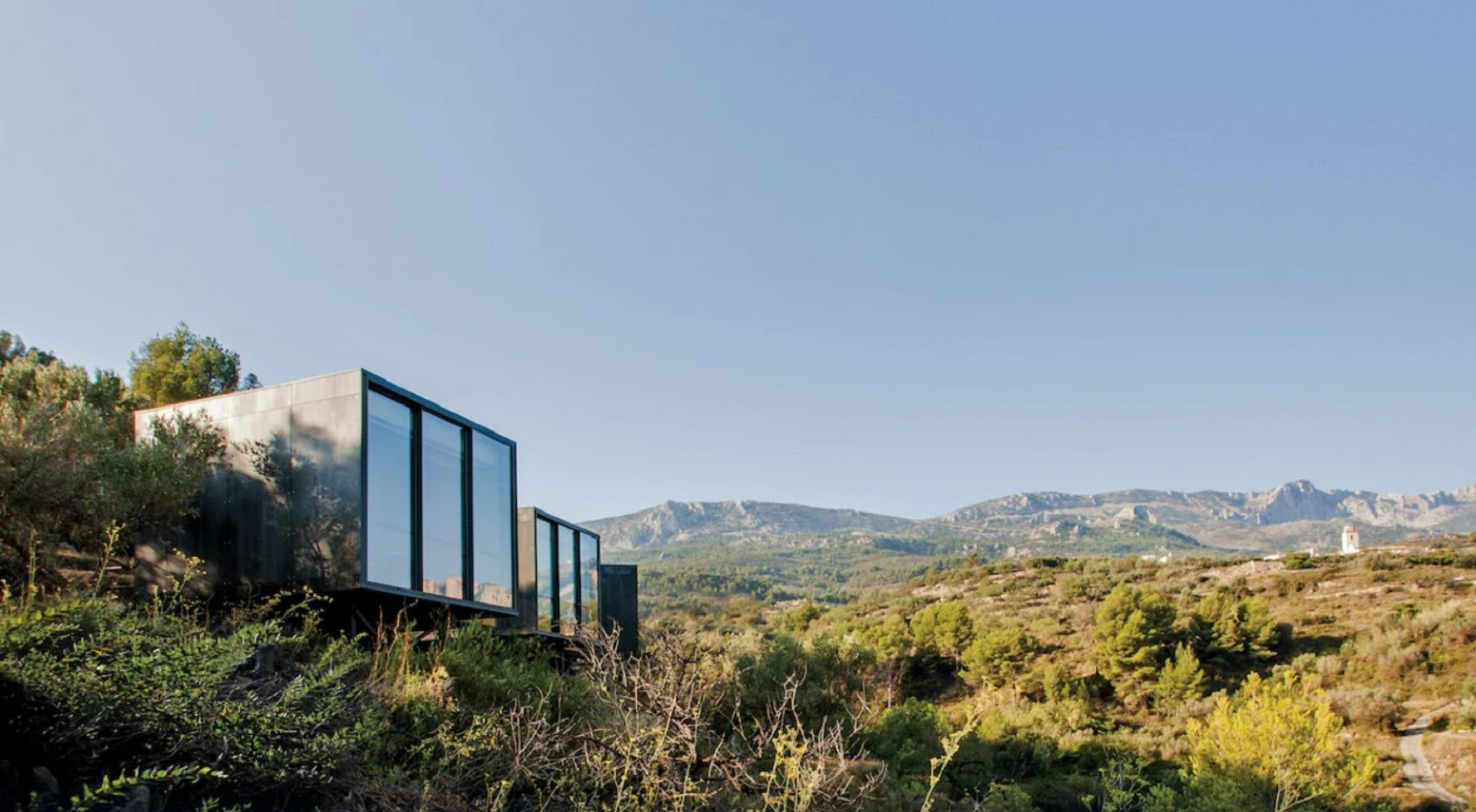 The hotel offers a range of wellness and relaxation services, including a spa, sauna, and outdoor pool. Guests can also take advantage of yoga and meditation classes to help them unwind and recharge. The surrounding area is perfect for outdoor activities such as hiking, cycling, and horseback riding. The hotel can arrange guided tours and activities for guests who want to explore the local area.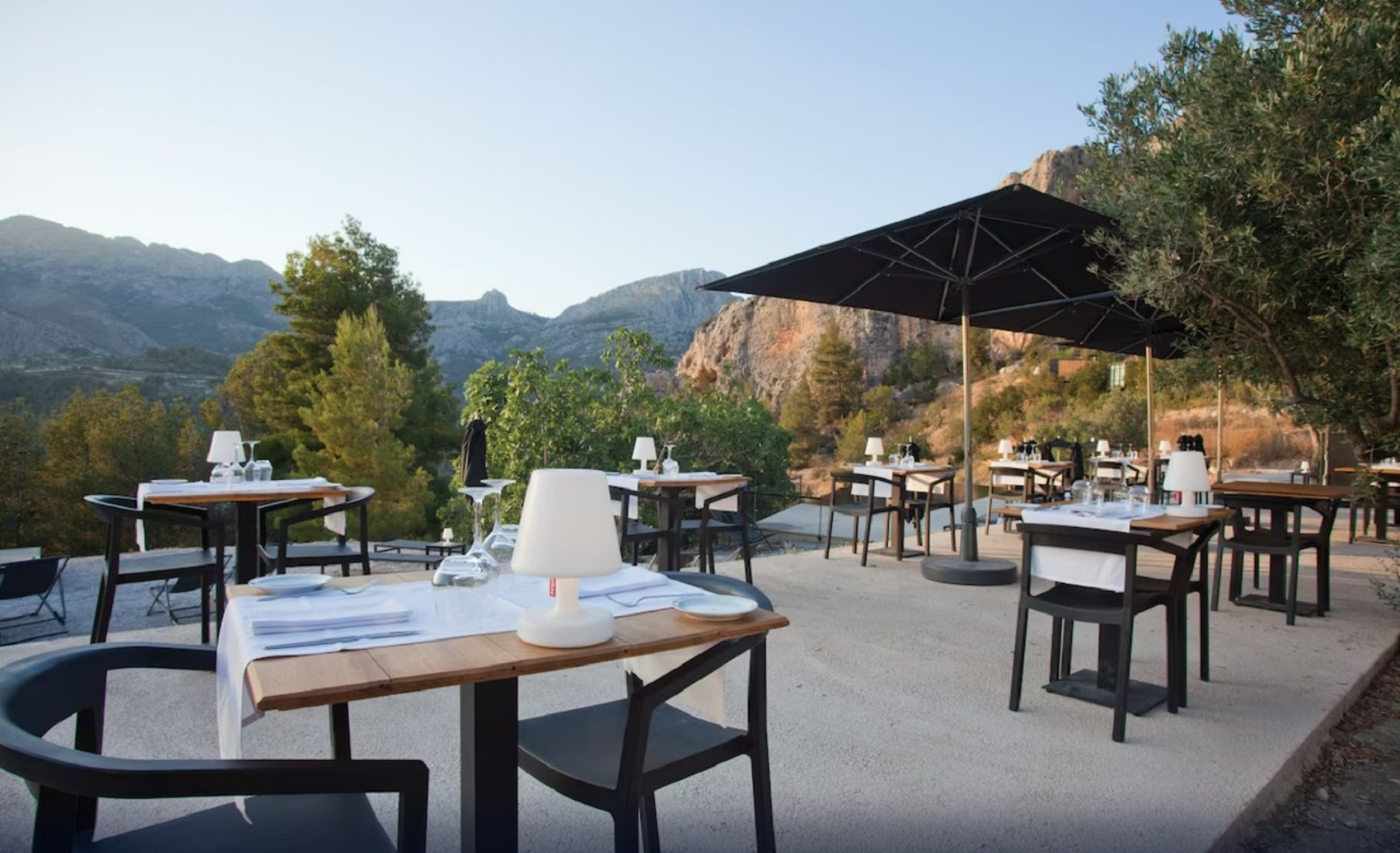 Staying at Vivood Landscape Hotel is a unique experience that offers a chance to disconnect from the hustle and bustle of everyday life and reconnect with nature. The hotel provides a tranquil and inspiring environment that encourages guests to slow down and appreciate the beauty of their surroundings.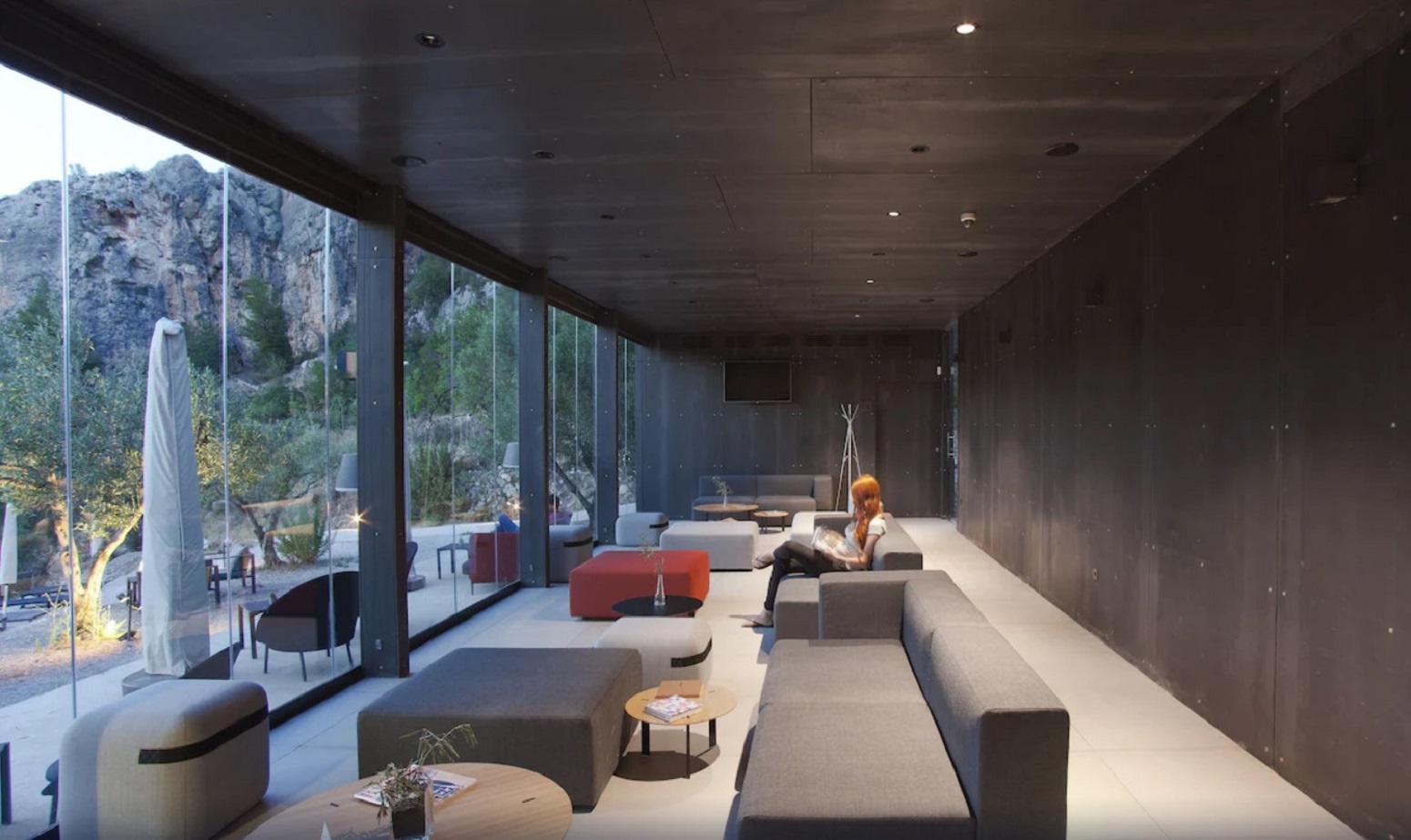 Vivood Landscape hotel se encuentra en un entorno natural impresionante, rodeado de montañas y bosques, lo que proporciona un ambiente tranquilo y sereno para los huéspedes. Es un hotel ecológico que ha sido diseñado para minimizar su impacto en el medio ambiente. El hotel consta de 25 suites independientes que se han construido utilizando materiales sostenibles y diseñadas para integrarse con el paisaje circundante.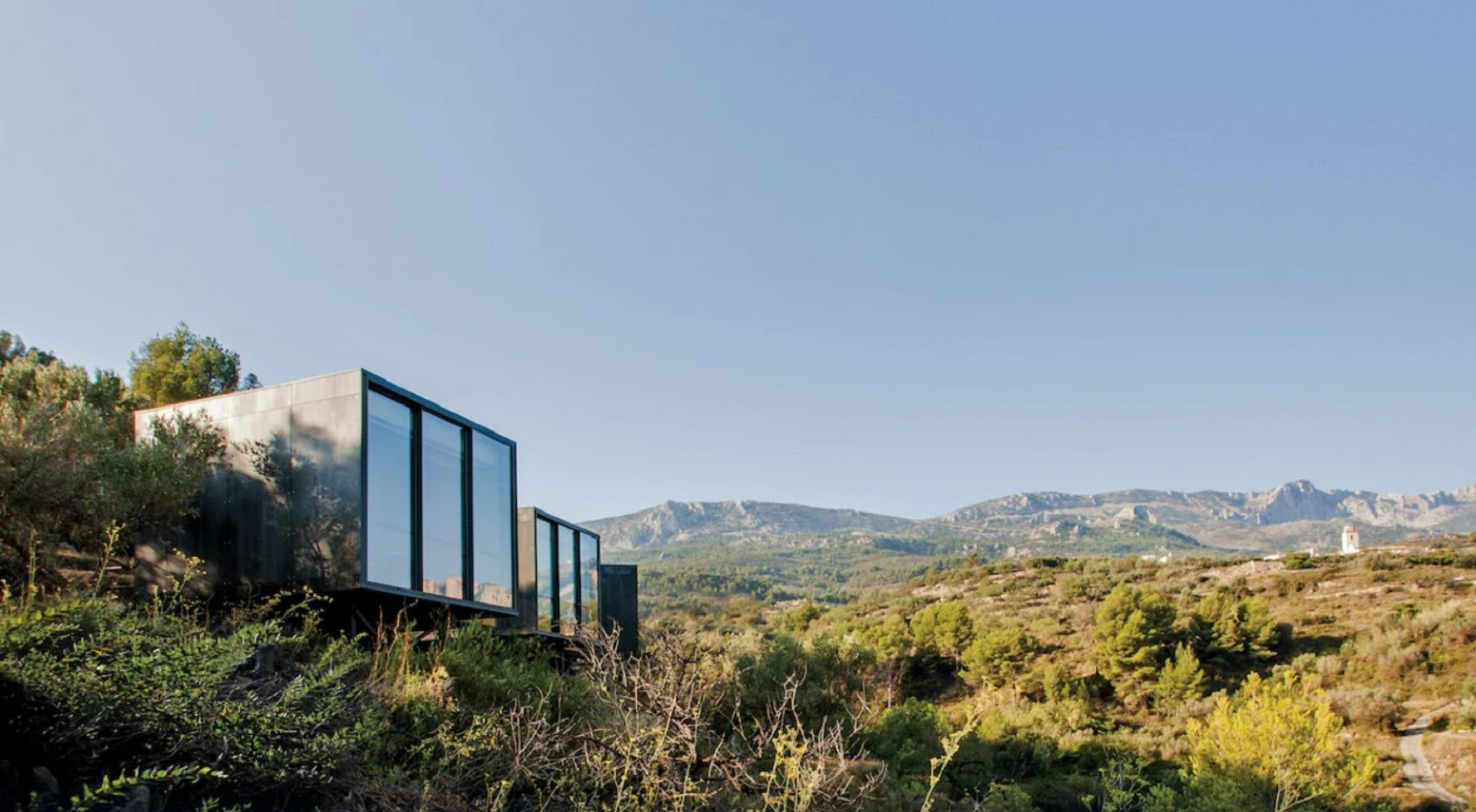 El hotel ofrece una gama de servicios de bienestar y relajación, incluyendo un spa, sauna y piscina al aire libre. Los huéspedes también pueden aprovechar las clases de yoga y meditación para ayudarles a relajarse y recargar energías. El área circundante es perfecta para actividades al aire libre como senderismo, ciclismo y paseos a caballo. El hotel puede organizar visitas guiadas y actividades para los huéspedes que deseen explorar la zona.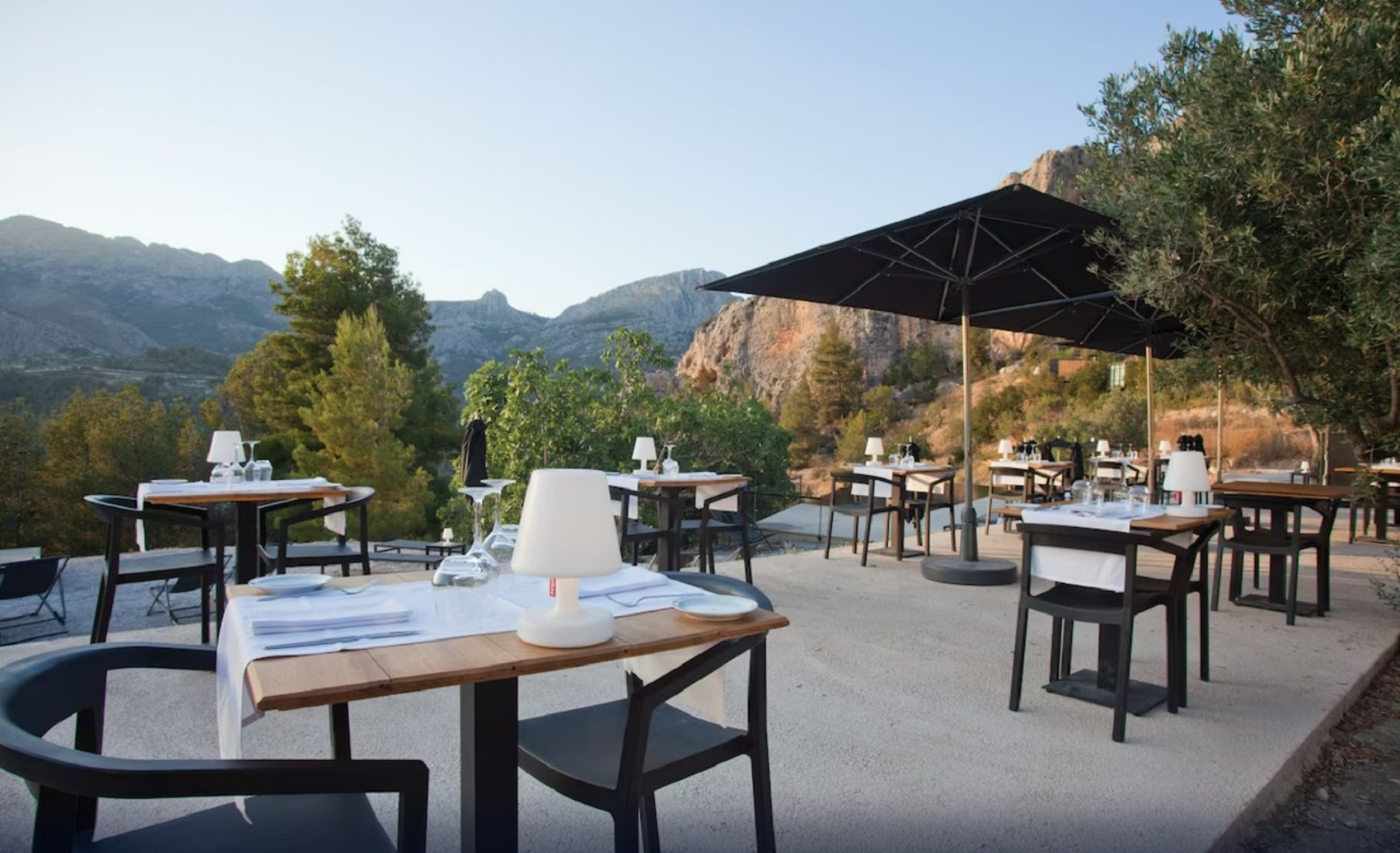 Alojarse en Vivood Landscape Hotel es una experiencia única que ofrece la oportunidad de desconectar del ajetreo y el bullicio de la vida cotidiana y reconectarse con la naturaleza. El hotel proporciona un ambiente tranquilo e inspirador que anima a los huéspedes a desacelerar y apreciar la belleza de su entorno.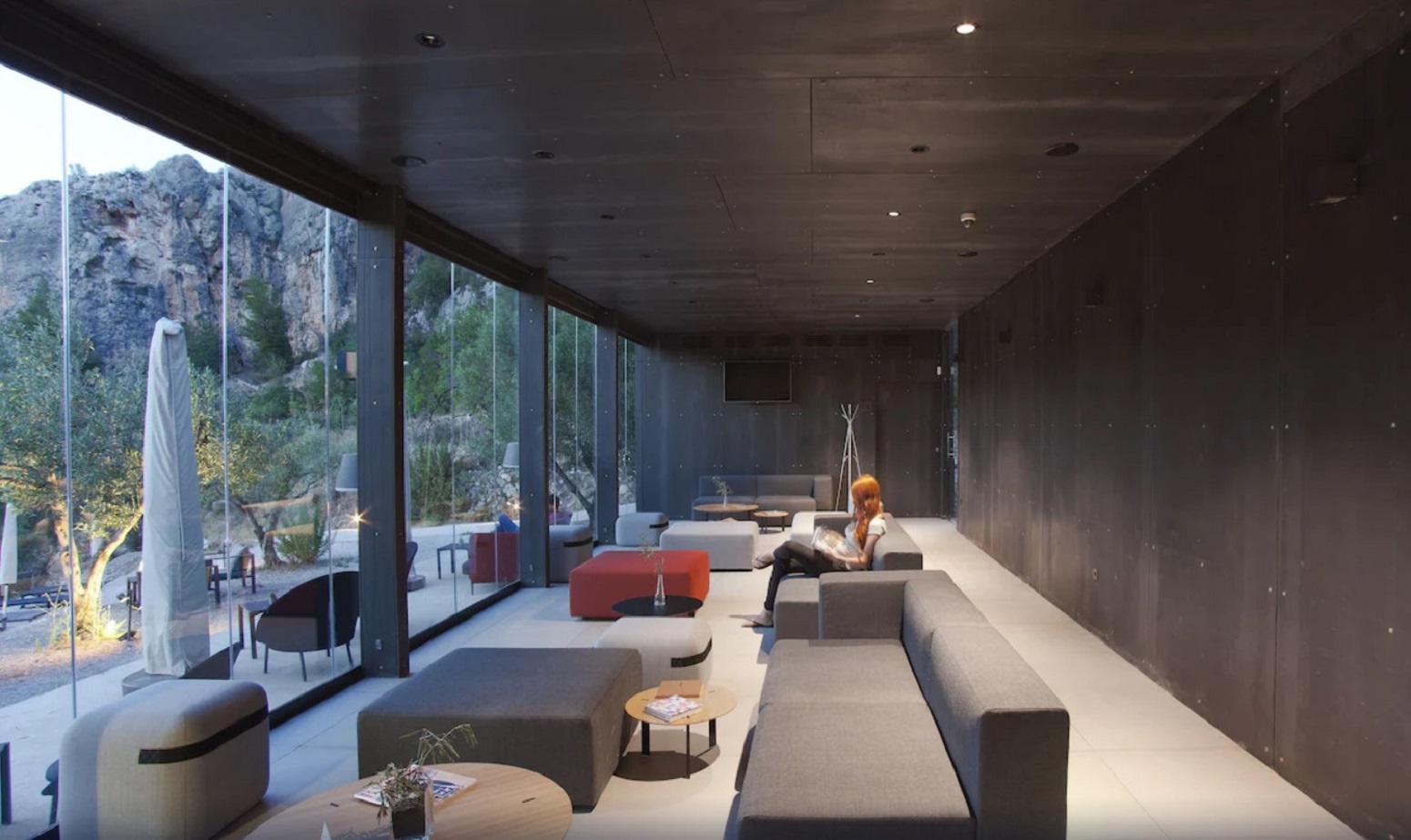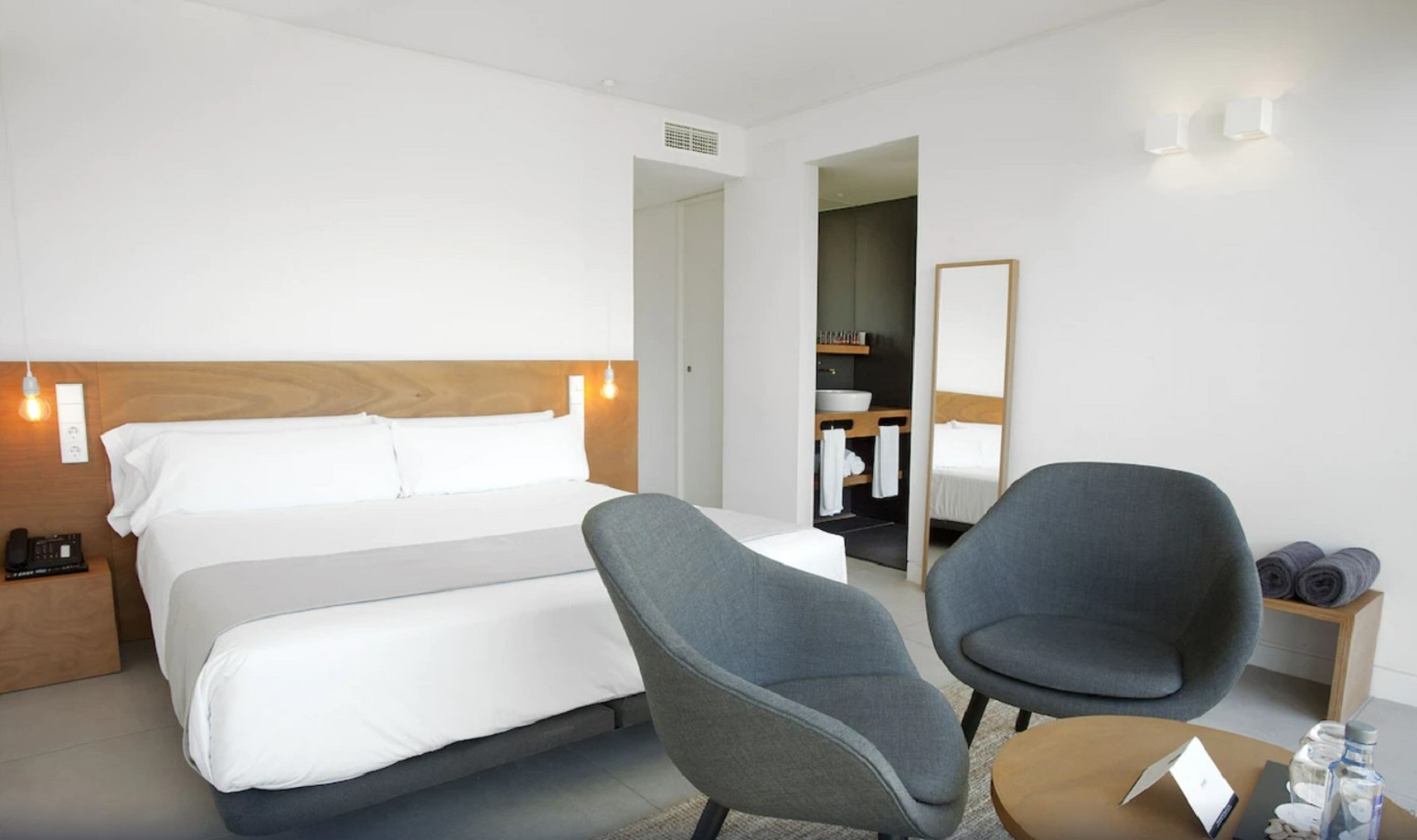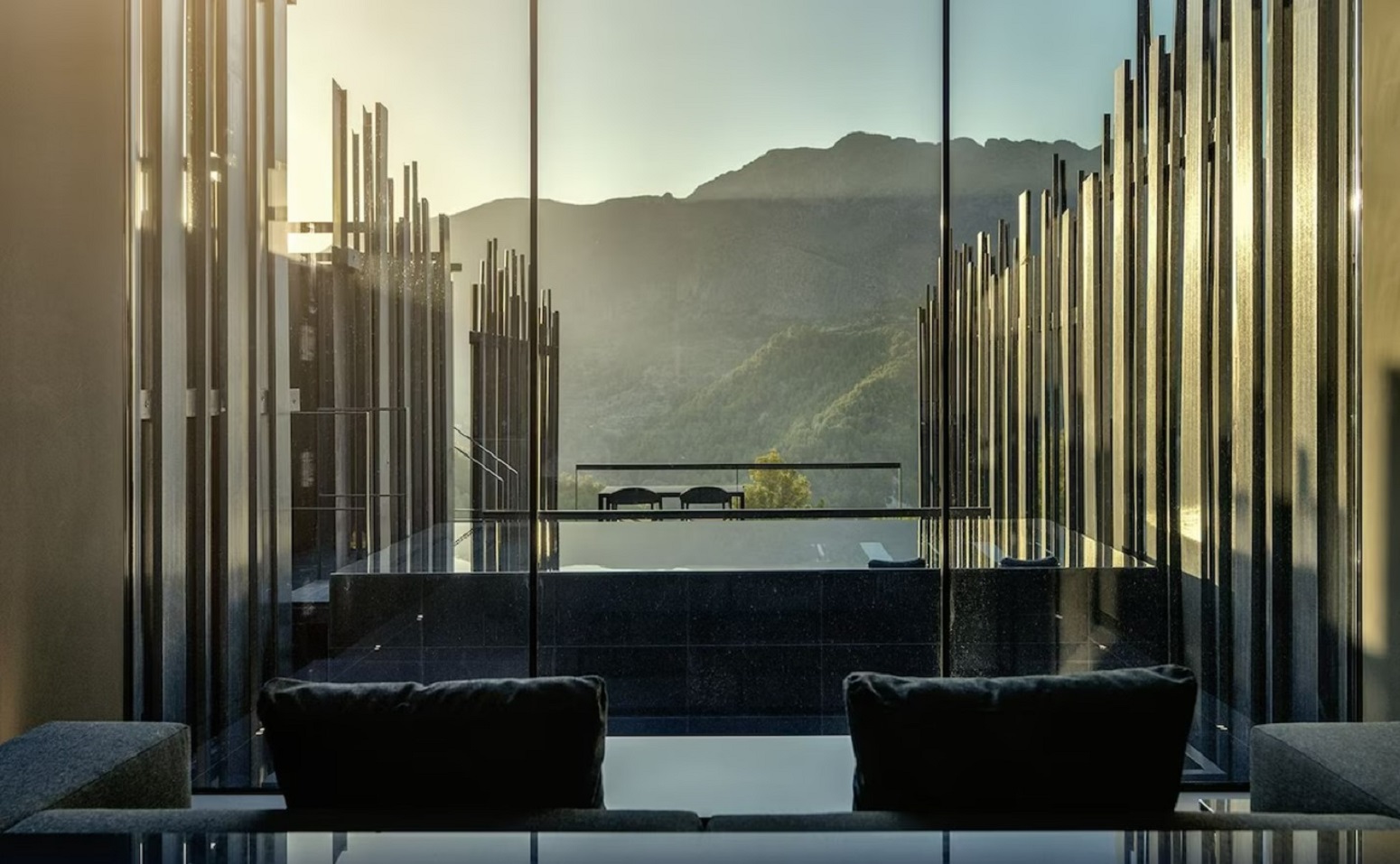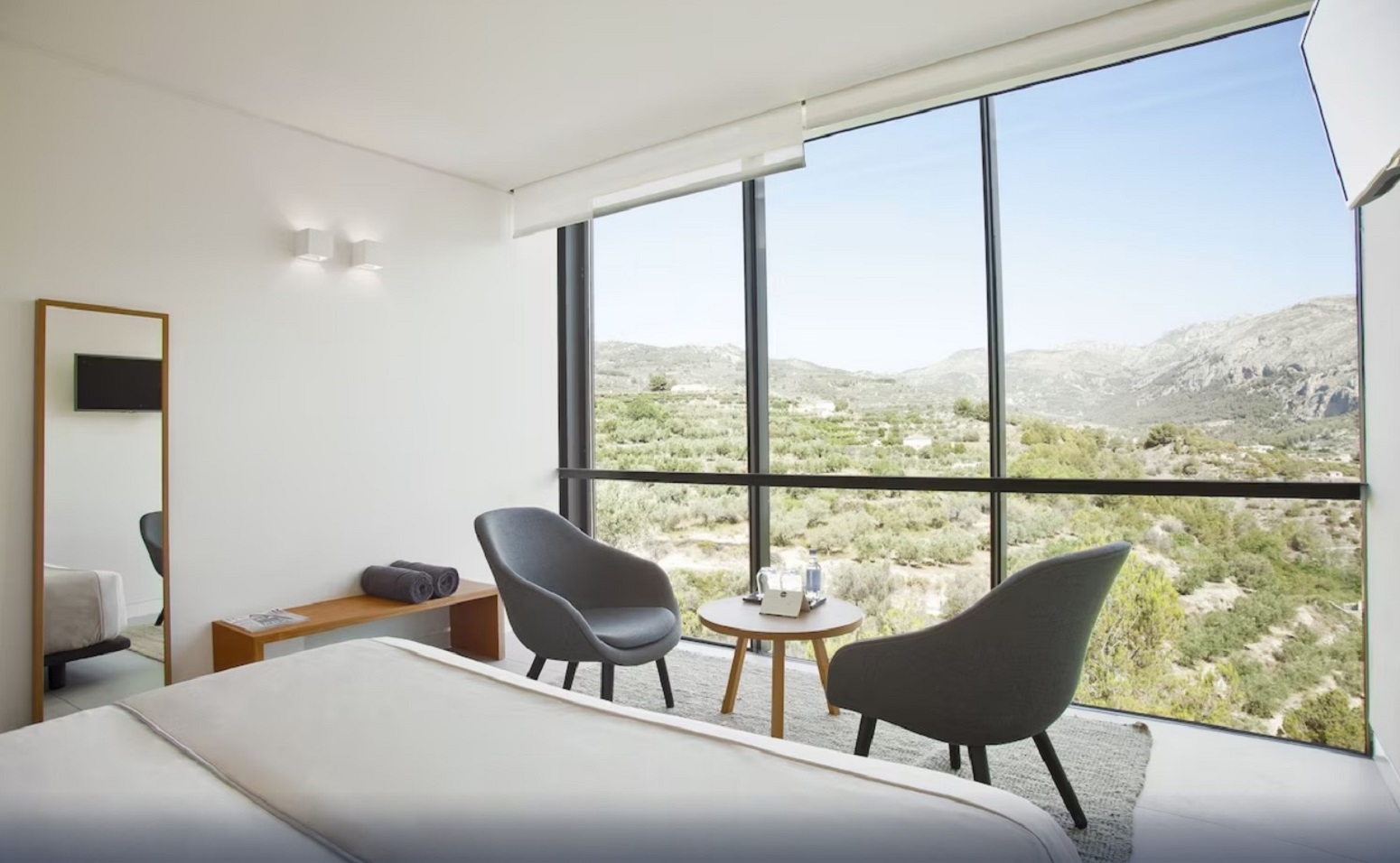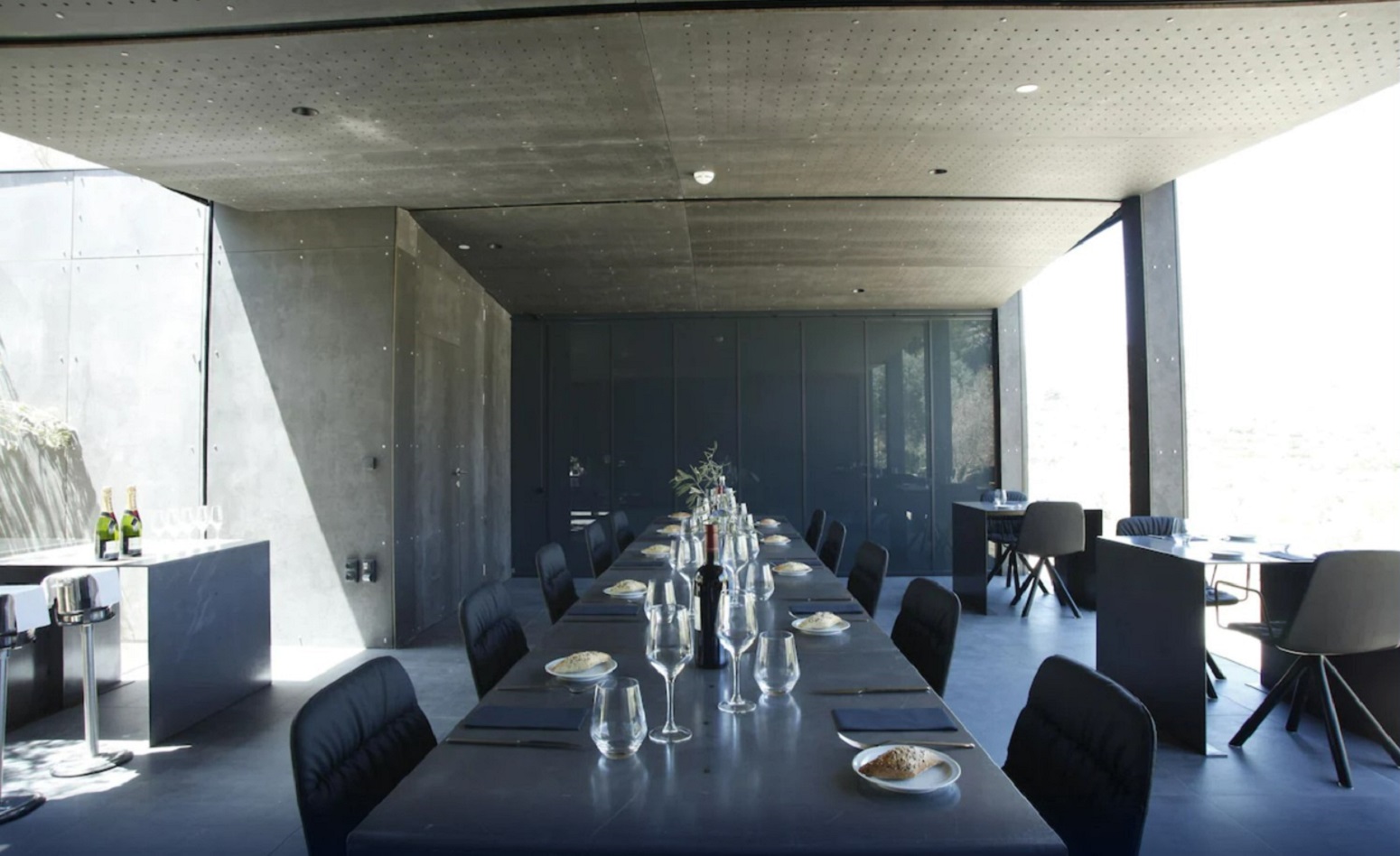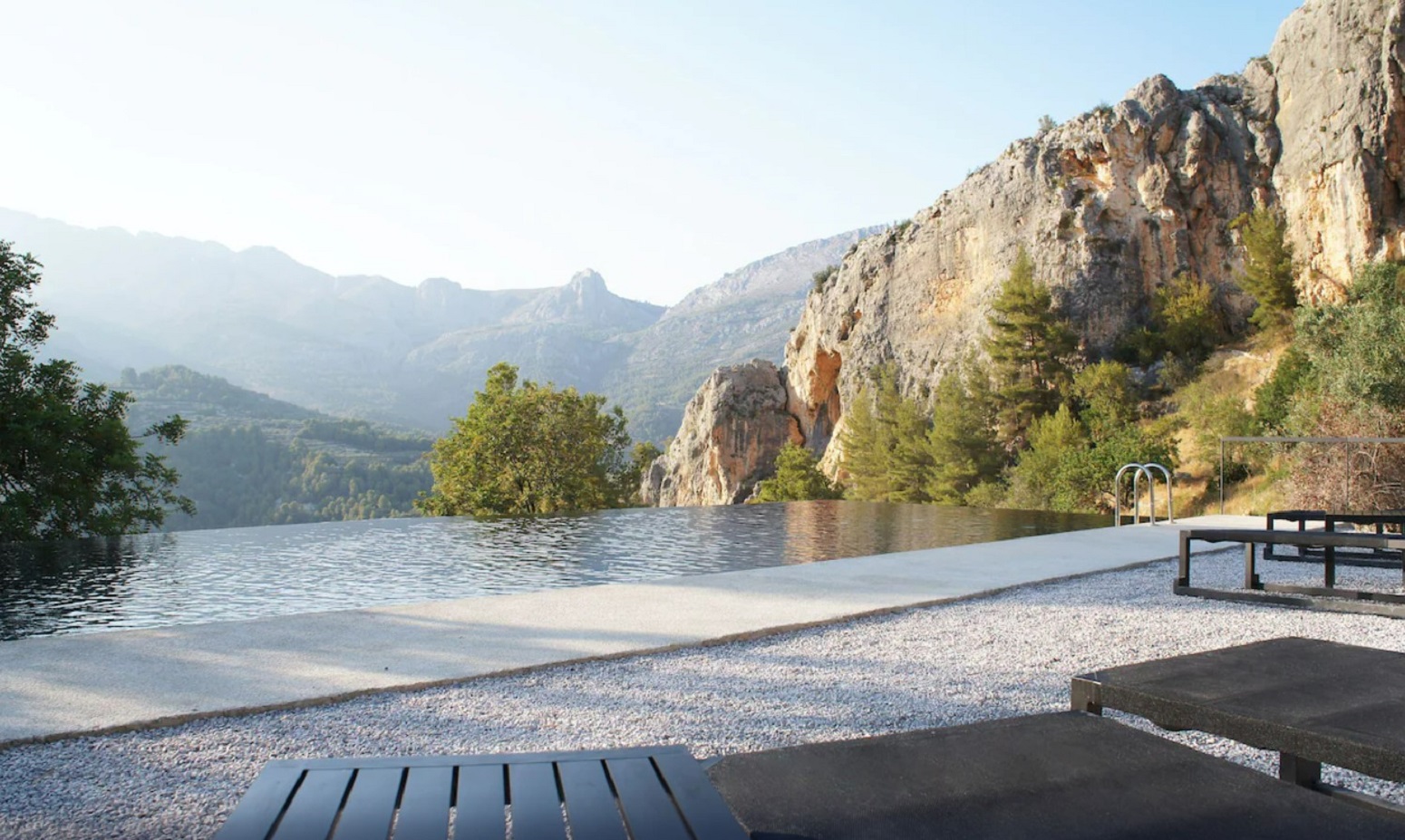 Special Price Trip2Spain 2023

| Vivood Landscape Hotel - Adults Only | |
| --- | --- |
| Price per person from | $711 |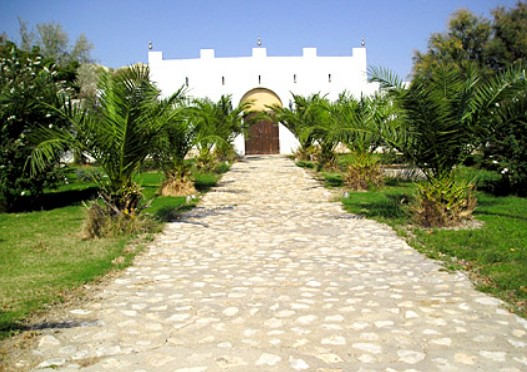 Hotel Cueva Tardienta Monegros is a unique and charming hotel located in the Monegros region of Spain. What makes it special is that the hotel is built in na...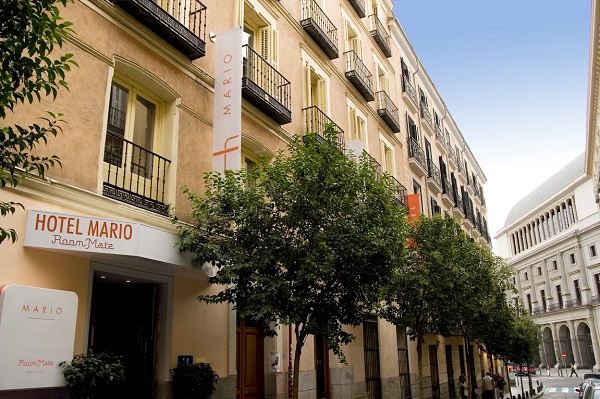 This wonderful hotel is located less than a 10 minute walk away from the Plaza Mayor, Puerto del Sol and the Royal Palace of Madrid. Don't feel like walking,...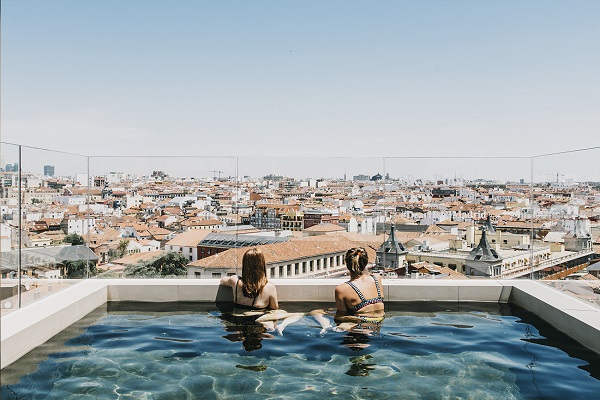 Located on the famous Gran Via, this boutique hotel has wonderful 360° views of Madrid. You can see the city from the amazing skypool that can be found o...